Empyreal ShowBuzz Vol.2.0
15th, April 2022
An enchanted evening of sweet indulgence is set up to take form this Saturday. Without a doubt, ShowBuzz has been in the city's spotlight. Iconic venues like Ram Mandir make it hard not to notice a ShowBuzz event. The ever anticipated Empyreal Showbuzz Vol.2. is returning on the evening of 16th April 2022 with a new and evolved concept. Showbuzz is a collection of vision-oriented and theme-based events painted in elegant tones. The introduction of new and unheard-of concepts is a promise of the Empyreal Club to its members and is delivered each time. This time, we're taking you light years ahead into a 3D venue that is decorated with intelligent lighting to bedazzle you. 
The musical frequencies are going to be infused into the evening sky by a set of curated artists harboring expertise in hypnotizing their crowds with melodies. Kicking off the evening will be the fusion lo-fi  performance by Alboe, whose Tabla proficiency has been a famous phenomenon for years now. His sets have always been a sight to behold since he interacts with multiple elements at the same time. His performances are a concoction of percussion, vocals, and a DJ set.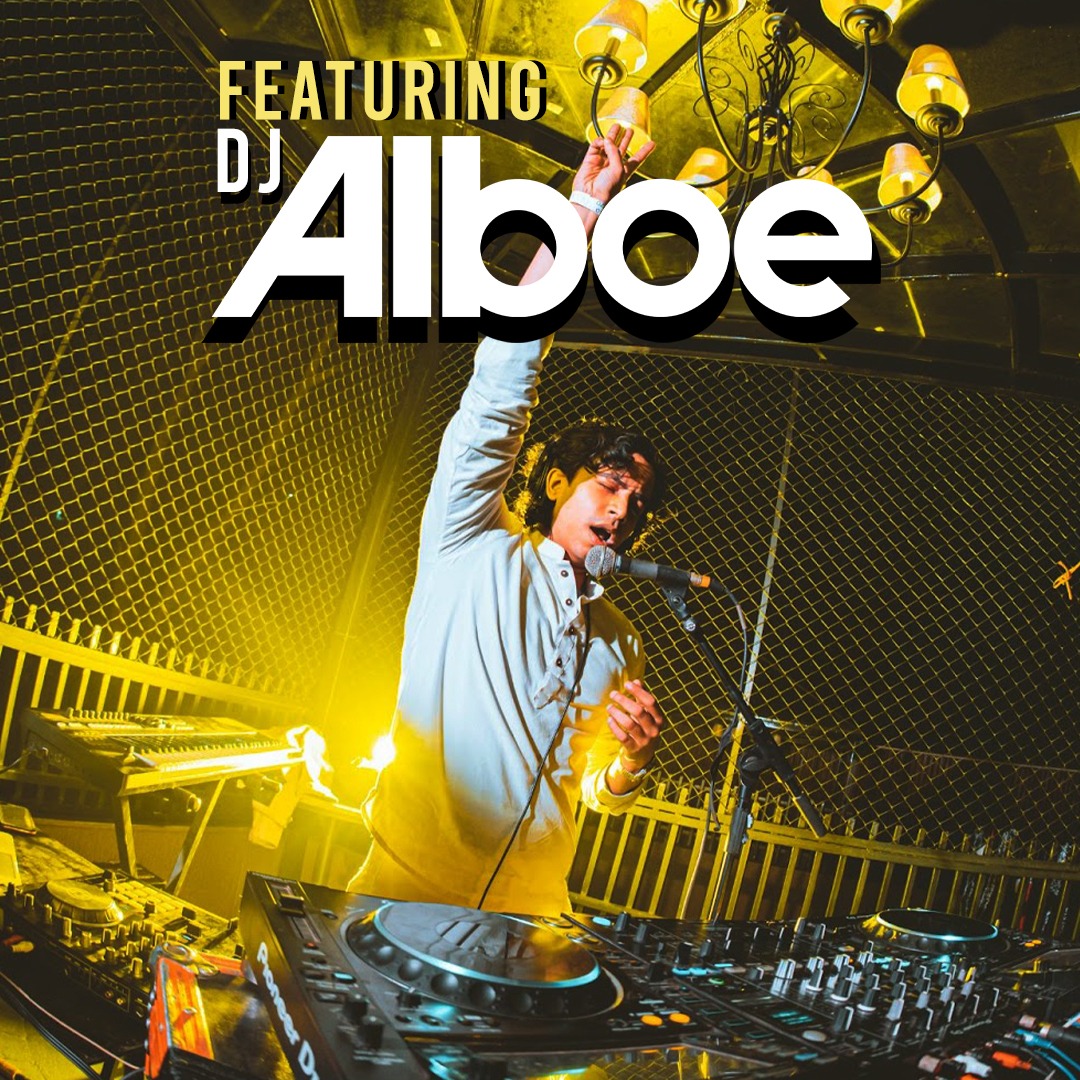 Following the soulful music by Alboe will be Aathma the band with their charismatic Bollywood groove gig to spellbound the audience into a fit of dancing. Their energy is highly contagious and travels way beyond the confines of the stage, spilling into the audience. Their selection of Hindi songs to play is heartily praised by the audience members.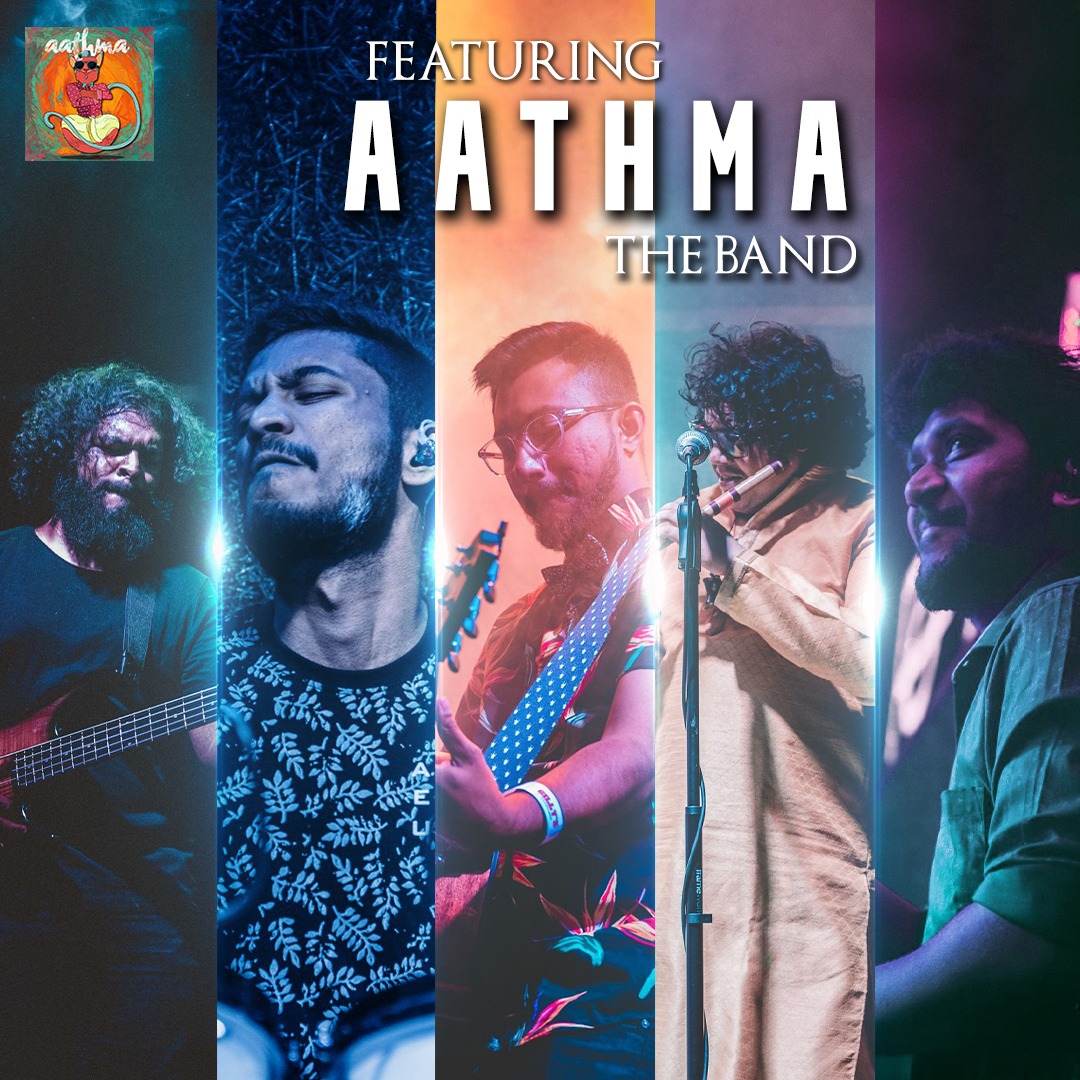 Kingfisher being the official pouring partner of Empyreal Showbuzz Vol.2. is synonymous with an Irrefutable commitment to delivering a grand time. Cocktail mixing is an Intricate art that allows the fusion of a wide pallet of tastes concocted into a glass. With gentle harmonies emitting into the atmosphere, the set-up is infallible to soothe you. Cherish the flavourful delicacies and the exotic fusion beverages under the sky-drizzled sky.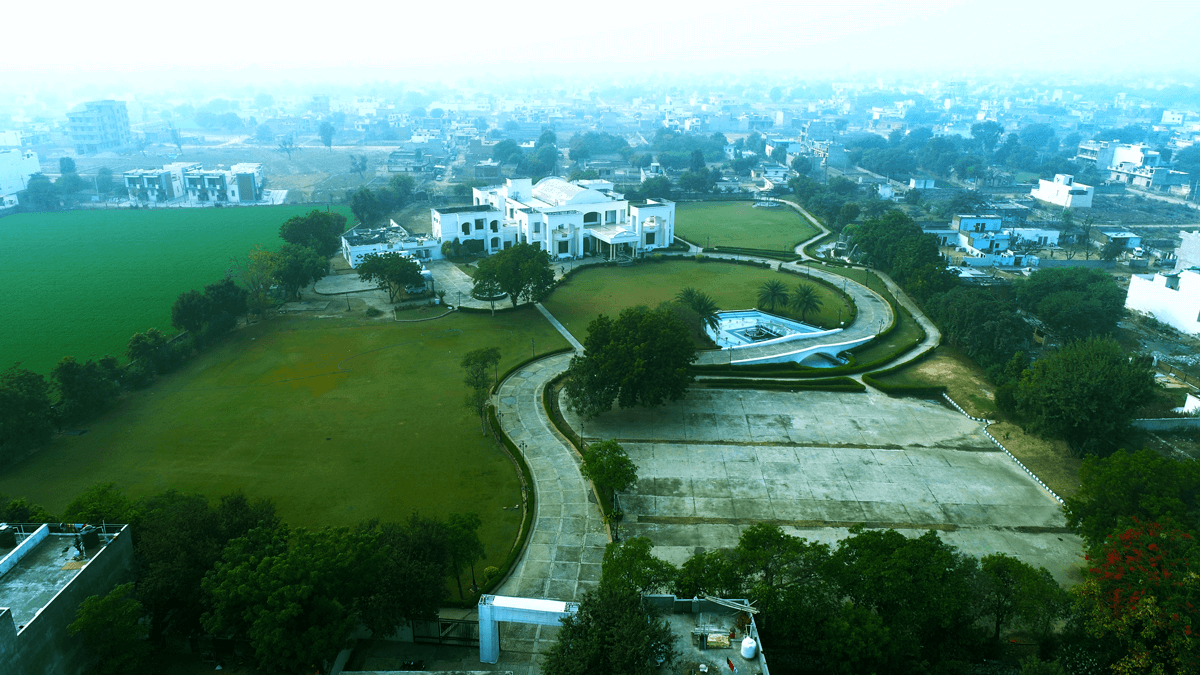 The astounding venue of Bardiya Villa provides an excellent spot to mingle with the evening breeze while letting the magnificent lights sparkle around you. The venue is spotted with countless trees pumping fresh oxygen into the sky and a neatly manicured garden to accompany them.