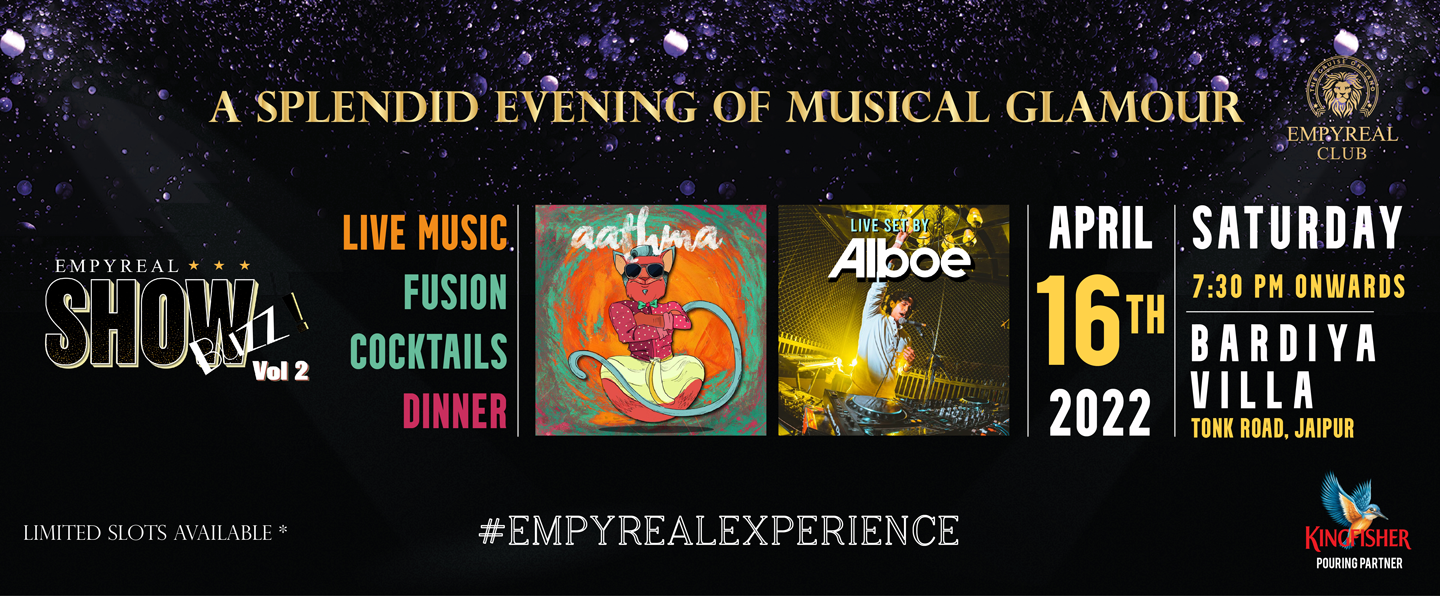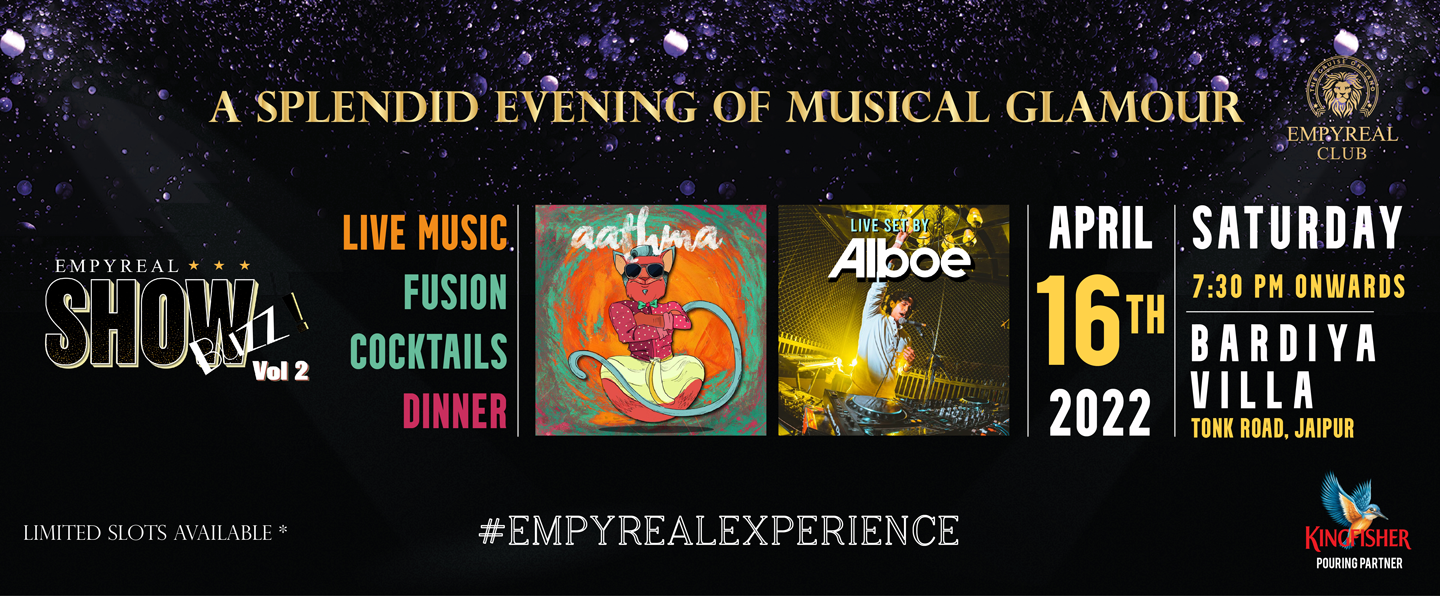 ShowBuzz Vol 2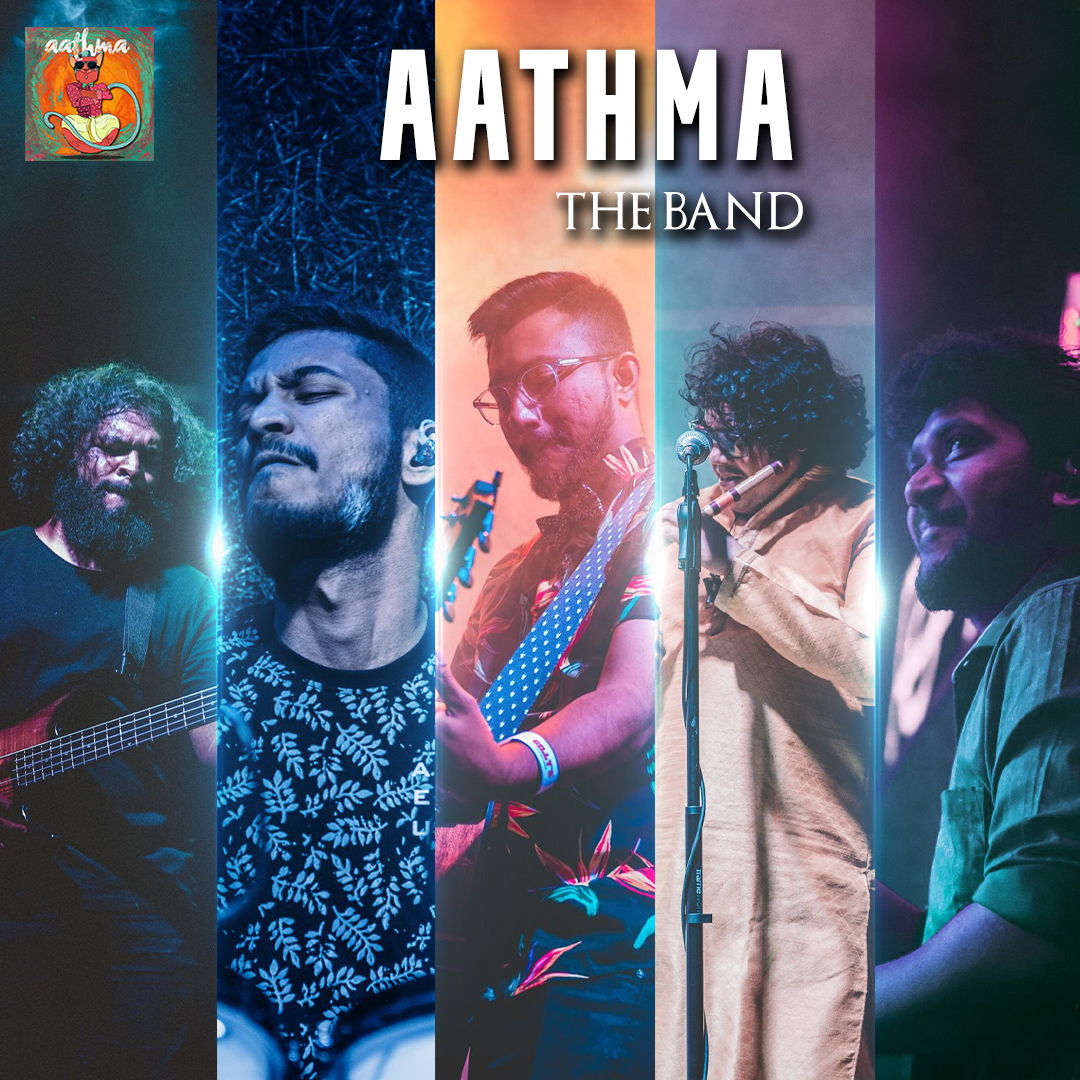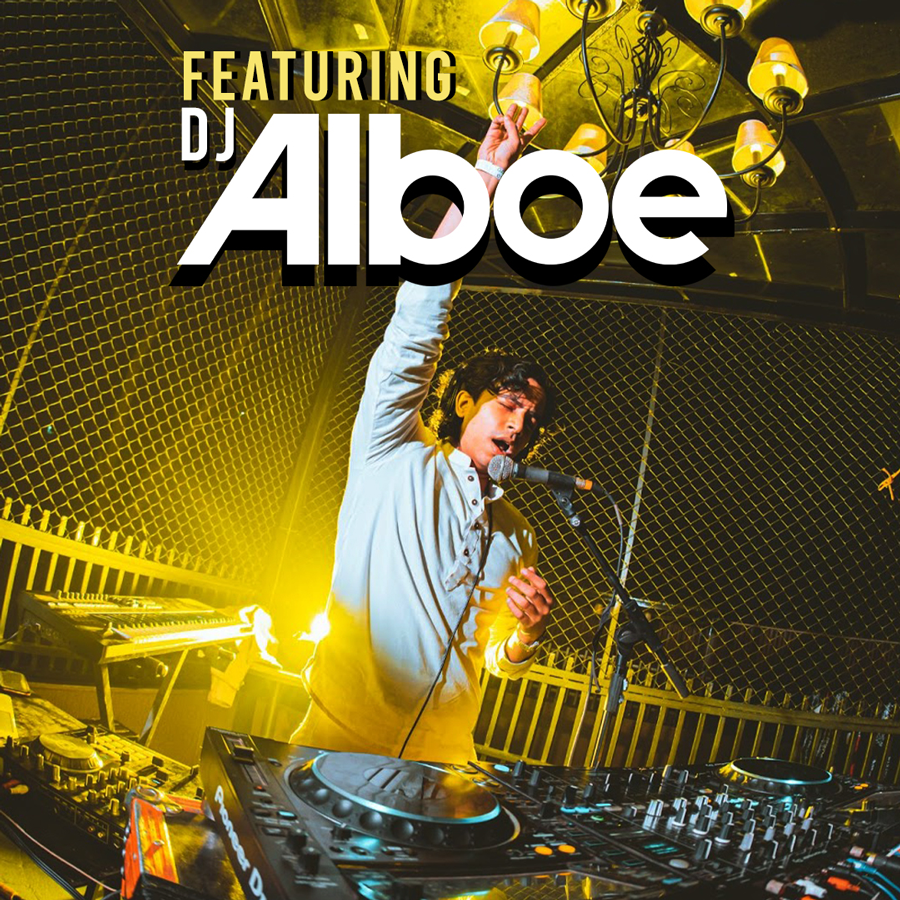 Welcome to a brand new chapter of Empyreal Club's ecstatic experiences, Empyreal Showbuzz - Volume 2.
Empyreal Showbuzz is a cluster of jaw-dropping live musical performances paired with delectable eats and flavourful thirst-quenchers. With astounding musical frequencies thumping energy into the air, Empyreal Showbuzz is famous as one of Jaipur's most cherished events.
Empyreal Experience as a segment has a remarkable specialty - bringing extraordinary elements into the limelight curated specially for the Club Members. The Last IP under Showbuzz was the first-ever performance in the Iconic Raj Mandir. With Showbuzz Volume 2, we intend to bring forth a mesmerizing evening based on the concept of project mapping and Intelligent Lighting. This stunning experience will be brought to life under a star-lit sky via 3D Installations. A concept of the future, these lights are rhythm to the eyes. Live music performances will be all set to echo through each corner of the exquisite Bardiya Farms on the 16th of April 2022.
Event Schedule -
16th April, 7 PM onwards
Bardiya Farms, Tonk Road, Jaipur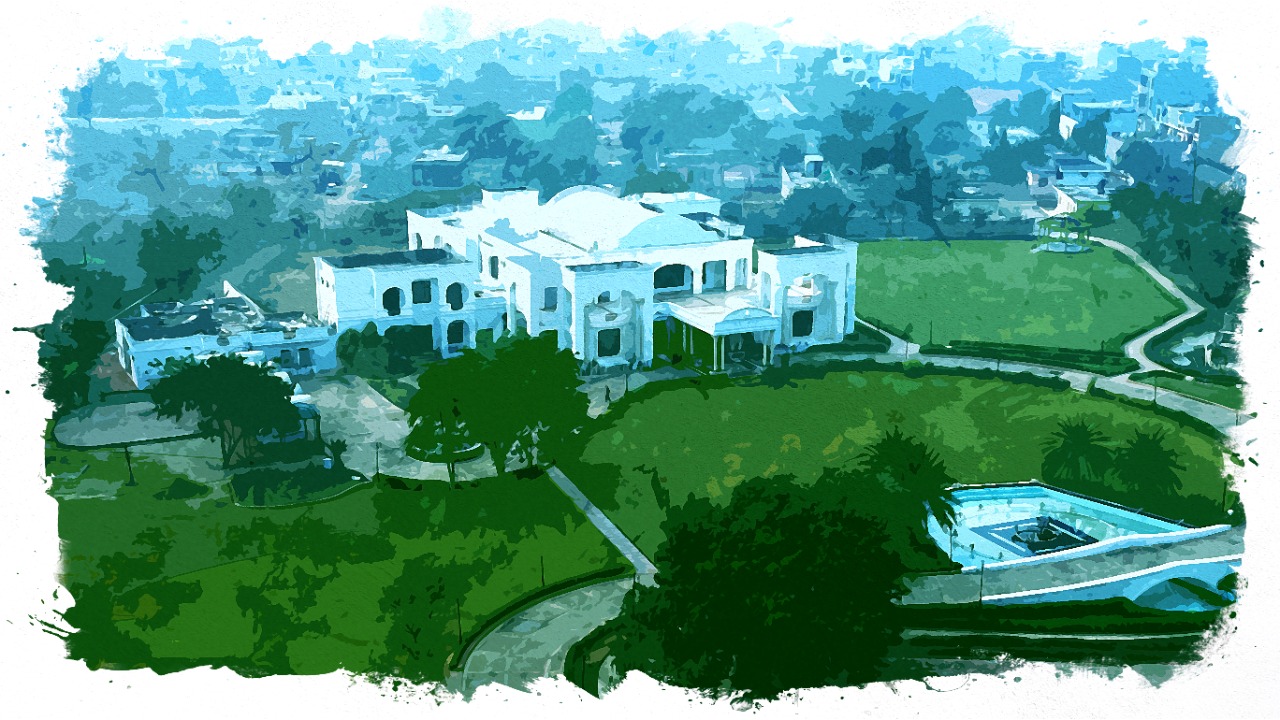 Stay Tuned on more details on the event!