Jaipur's New Avatar as an Emerging Business Hub
6th, January 2021
With reputed brands making huge investments and setting up here, Rajasthan's biggest city Jaipur is fast becoming the most preferred destination for businesses around the world. 
Here's how a celebrated city like Jaipur is on the road to becoming a major business hotspot.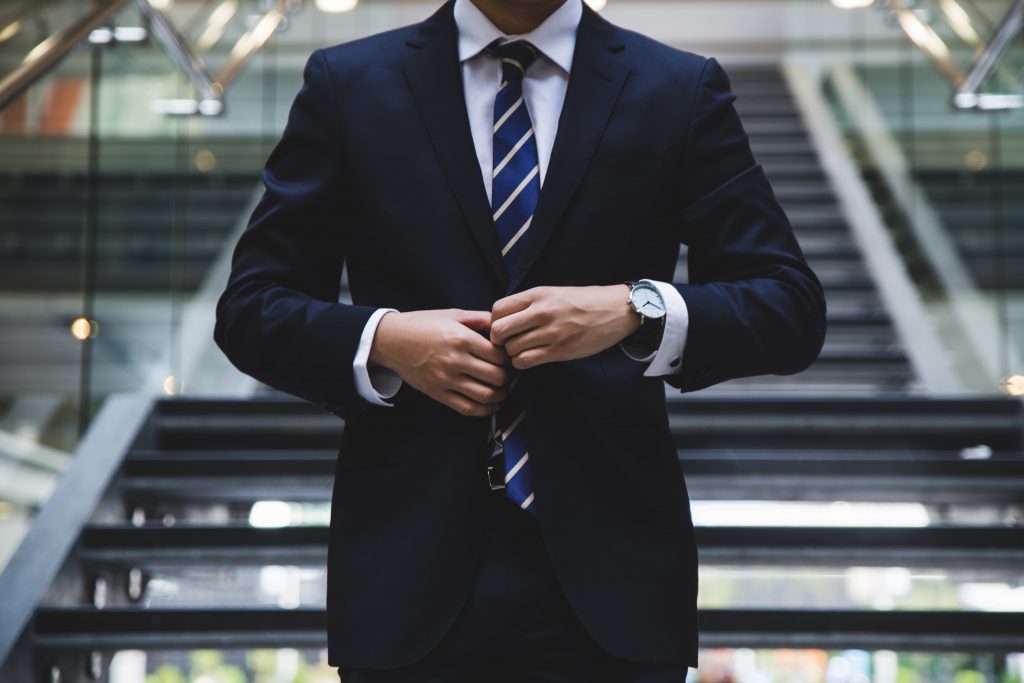 Spreading its wings in the business ecosystem
Certified as a World Heritage site at the 43rd session of the UNESCO World Heritage Committee (WHC) in Baku, Azerbaijan, Jaipur attracts talented entrepreneurs who seek to invest in its myriad opportunities. *Moreover, Jaipur has earned its spot in the top 10 startup hubs as of H1 2020, based on the number of funding deals.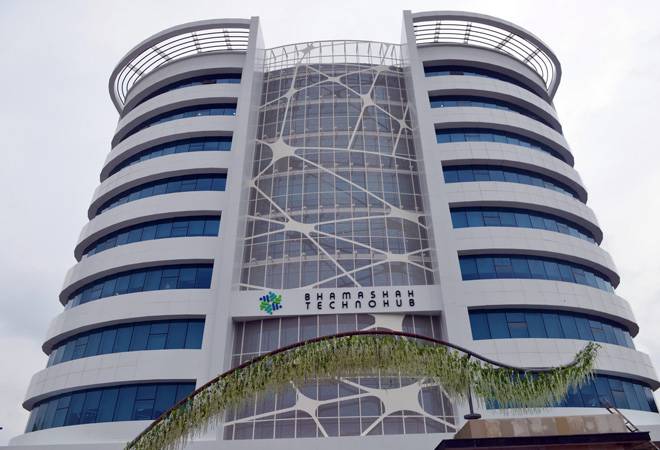 Emerging as a great investment destination
The Government of Rajasthan founded Asia's largest incubator in Jaipur – the Bhamashah Techno Hub. It can seat around 700 young entrepreneurs who wish to spearhead the future of technology.
This massive incubator has state-of-the-art technological facilities, co-working areas, IPR, funding, banking, and other exposures. Car Dekho, a Tata-backed automotive classified listing app is a startup started in Jaipur which has given promising results in the past years. 
Private corporates such as TiE (The IndUS Entrepreneurs), IIM Ahmedabad-backed Startup Oasis, RAIN (Rajasthan Angel Investor Network), consulting firm KPMG have also been a core contributor in the state's startup journey. These are just some of the indicators of the potential of Jaipur – the tip of the iceberg, as they say.
Flavours that make Jaipur an evolving business hub
Inspiring infrastructure:

With the

wide, decongested roads

or the

functional metro rail, Jaipur's infrastructure is focused on improving the quality of life.

Exceptional facilities:

The city is engulfed with the best schools, universities, hospitals, making it an established city on all fronts.

Fostering entrepreneurship:

Since Jaipur is home to numerous business families, the culture of entrepreneurship is encouraged here. 

A gamut of talent:

Housing some of the country's best educational institutions, Jaipur

churns out some of the best, young talent.

Jaipur's average pay scale is similar to people working in other metropolitan cities even though it is not a very expensive city.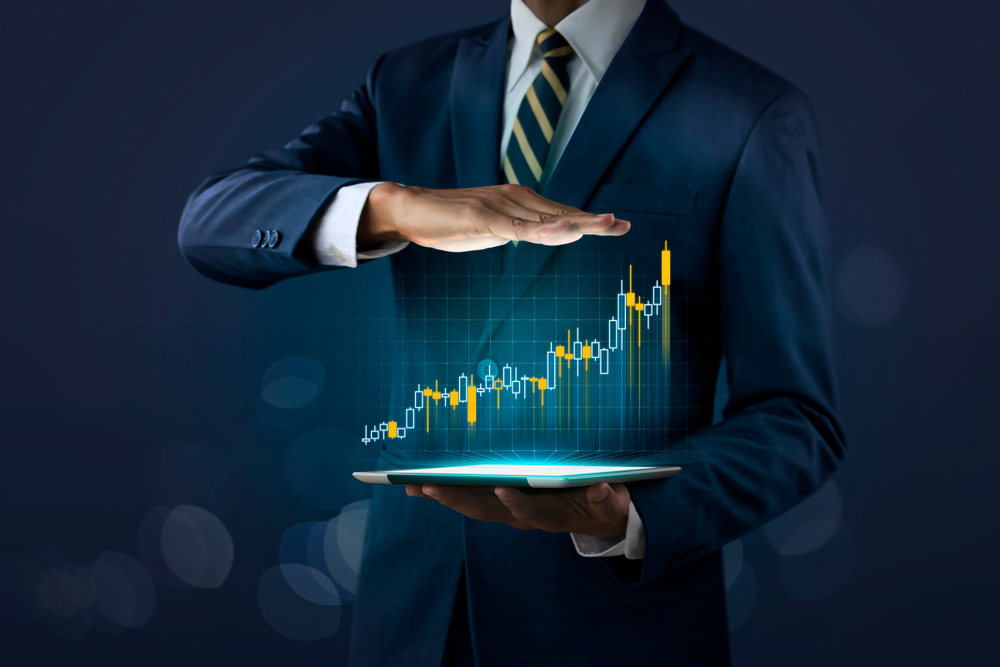 When business is thriving, then how can the city not have a destination that fosters it? Jaipur's #empyrealexperience unveils the answer.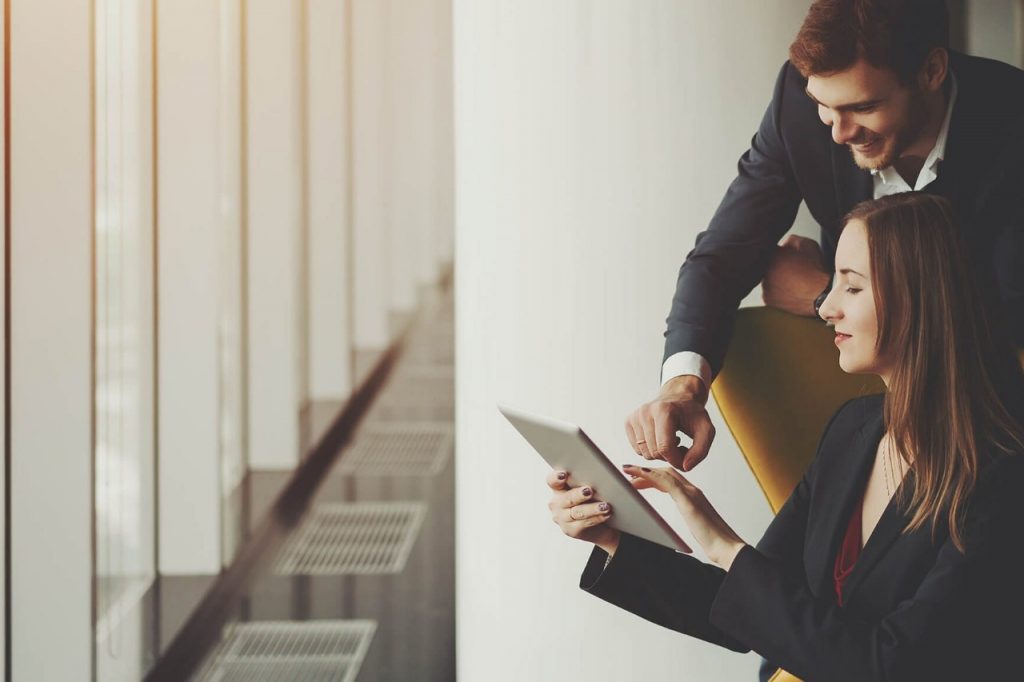 A club that gives you a taste of royalty, Empyreal Club signifies 'Epitome of Divine Paradise'. Nestled in the metropolitan haven of Jaipur, Empyreal Club is situated opposite the Jaipur International Airport, making business trips convenient and quick.
Experience life, Empyreal size
Indulge in a corporate rendezvous at one of our biggest and majestic banquet halls. With a 250-1000 seater capacity, embark upon your conference meetings, training sessions with ease in this larger-than-life banquet hall.
The upcoming business centre offers a touch of cosmopolitan luxury whilst presenting new avenues of comfort to conduct business. With furnished offices and best-in-class amenities, the business centre is all set to redefine the #empyrealexperience.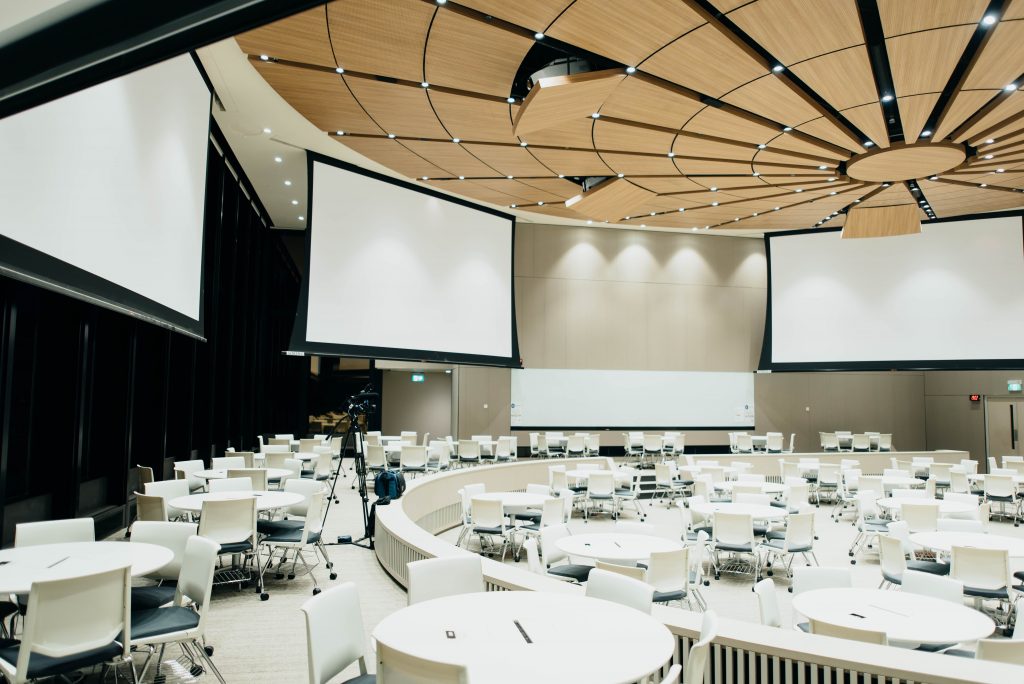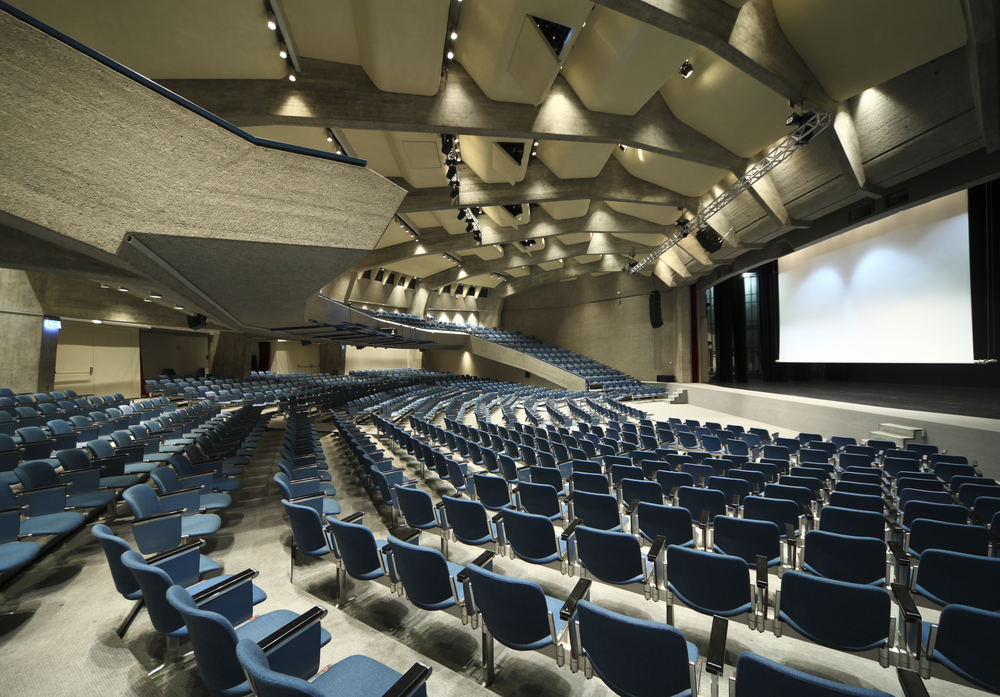 Empyreal Club's magnificent auditorium is nothing short of a modern-day architectural marvel. With a capacity for 500 viewers, this auditorium gathers world-renowned artists who perform theatre, dramas, Broadway, concerts & comedy nights to give you an enthralling cinematic experience.
A magnificent business lounge, networking area, conference centre, and a boardroom along with free WiFi, let's you combine business and pleasure with great ease.
Growing from a nascent stage, Jaipur has become a flourishing ecosystem for some of the biggest names in the business. With the promise of stability and maturity, the Pink City is encouraging millennial Jaipurites to make the most of this opportunity.
Invest in the #empyrealexperience and get a slice and taste of the many moods of Jaipur, as you gear up to invest in this hub of opportunities. Book your membership at Jaipur's elitist club to experience five-star hospitality, versatile amenities, and a luxurious lifestyle—all coupled into one.