The Evolution of Indian Clubs
9th, May 2022
What started as smoke-filled lounges of leather and velvet, open only for successful and influential men, has now turned into contemporary and chic modern Clubhouses that cater to everyone in the family. Empyreal Club is set to be India's biggest luxury lifestyle family club. Before we learn more about the Club, It is important to find out what major changes have fashioned today's private membership clubs into what they are?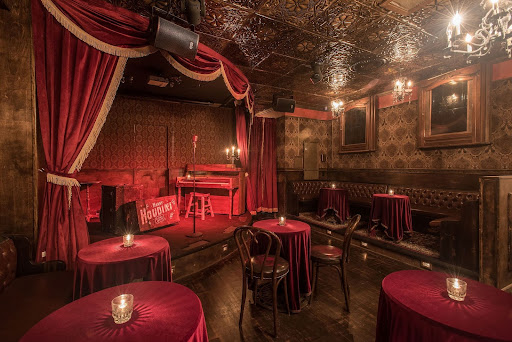 Time changes everything starting from people to design. The early clubhouses were introduced in India under the influence of British culture. A surreal charm was affiliated with owning a private club membership, where the Industry game changers would gather to discuss their lifestyle. The earlier Clubs were infamous for being dark and gloomy with cigar smoke hanging low. Gentlemen would lounge in enormous sofa chairs with a glass of whiskey wrapped in their fingers.
 Today's club culture has removed the harsh discriminatory features of the ancient clubs. Right now, if you have the resources to celebrate an elite lifestyle, the fanciest clubs will open their doors to you. With time, the technological advancements aided in making the modern Clubhouses more sound and stable. The leisurely lifestyle has leaped in the past few decades, especially for the membership clubs in jaipur. Empyreal Club is set to be an amalgamation of all the modern lifestyle amenities combined with the refinement and finesse of the classic membership clubs. 
When budding businessmen started to look for spots to carry out their interchange in private, membership clubs took form. Slowly and steadily different and unique types of clubs started sprouting everywhere. Artists found a safe spot to create and discuss revolutionary art. Book clubs sprouted in different segments of the world, catering to a specific genre of books.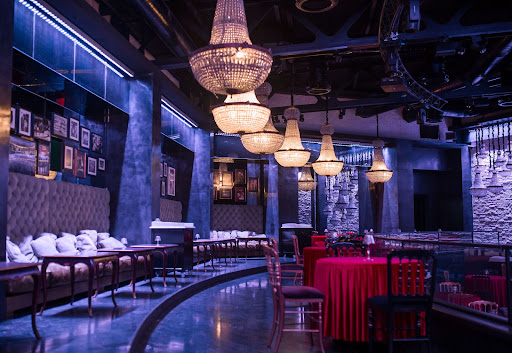 These confidentiality groups were the starting point of many thought revolutions that happened throughout the world, making it a better and more accepting place for everyone. Many visionary leaders have been a part of one or the other private membership group at one point in their lives.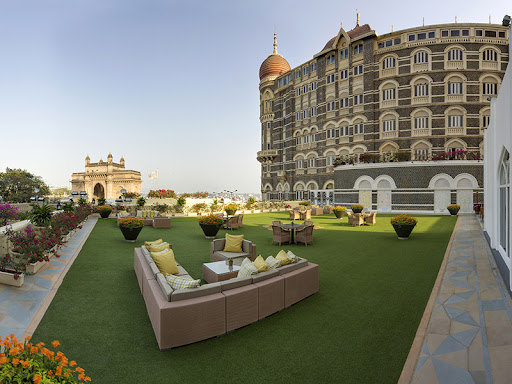 The Chambers club by the renowned Taj Mahal Palace, Bombay was known to be the go-to spot for the Ambanis. Many money-making tycoons like to experience a certain standard of lifestyle, and that's where the clubs come in. Moreover, with empires like Empyreal Club, all the dreams come true in one place. Work and business don't have to be conducted away from family anymore. The same place that has a flow ride for your kids has a conference room for your work matters. 
Empyreal life is a family-centric heaven, where the member families can socialize and build their community. Our prestigious members have effortlessly found many people from their fraternity. It's a great experience to mingle with like-minded people who see themselves climbing the same trajectory of success as yourself.