A Family Is Forever: Collect Precious Family Moments at Empyreal Club
27th, February 2020
Empyreal Club believes that a family is one of the world's greatest treasures. A family is as rare and precious as a diamond. With many facets, sizes and settings, this diamond truly sparkles when one looks at it as a full gem. At the Club, every #empyrealexperience polishes a facet of this diamond, bringing it to shine and dazzle the eye.
Jaipur's luxury lifestyle club for the entire family—Empyreal creates unique experiences for all. From children to adolescents, from young parents to senior citizens, the Club becomes the one-stop family destination that Jaipur has been waiting for.
As a luxury club, offering the best world-class entertainment, recreation, wellness and dining options—Empyreal Club takes pride in all its curated #empyrealexperience.
Redefining family experiences for Jaipur city
The very concept of "family" has undergone a significant change over the last three or four decades. India has transformed from larger joint families to more nuclear ones. These are the trends of living that have become the norm. Despite the distances and separations, families do want to be together on special occasions, during free time, and do things together. These are meals, outings and more such experiences, which create quality time and beautiful memories. It is at Empyreal Club where Jaipur's most premium families can redefine and reboot themselves to create some unforgettable memories. The Club's many spaces and offerings make havens of harmony that suit different age groups and different instances at the same time.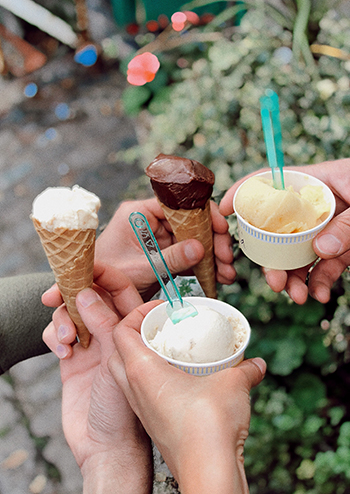 A Childhood of Charm
There will be newer squeals of joy from the toddler coming past the gates of Empyreal Club. A crèche and play area will keep little ones safe and well-occupied. Adding fun is the vibrant carousel that brings Disneyland to mind. After a few delightful rounds, the #empyrealexperience comes alive at Soft Play zones, a Candy Shop and a tempting Ice Cream Parlour. Empyreal is also the first luxe club with a dedicated kids' Waterpark.
The Millenial Young Adult's Space
Keeping with the changing tastes of the urban youngsters, Empyreal Club ensures that they enjoy themselves to the fullest within the Club's upscale environs. A full-throttle Teen Club is that perfect one-of-a-kind space for teenagers and young adults for fun and respectable privacy. Be it an evening of snazzy karaoke or some adrenaline pumping video games, these precious family members are assured to go home with great experiences. Some neat figures can always be cut at the Ice Skating Rink!
The Parents' Perfect Time Away
Parents: While the children are gainfully occupied, parents can cool their heels and relax at Empyreal Club's luxurious dining, recreational or wellness spaces. There's the option of sipping a glass of wine and watching the sun call it a day at a rooftop restaurant. Or, to show some physical prowess with the many state-of-the-art fitness and sports amenities crafted at the Club. Then again, they can always unwind and relax in our spas or therapy rooms.
Older, Wiser and Happier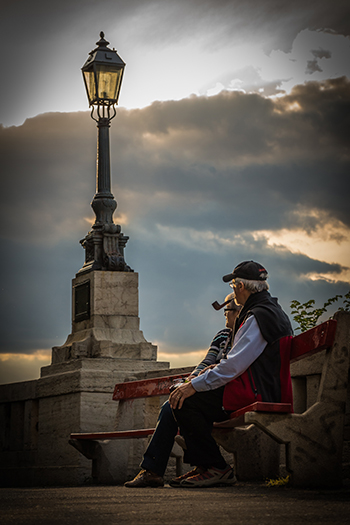 For the silver club and beyond, Empyreal Club has many a bespoke #empyrealexperience. Senior members can spend lazy afternoons with their inner circle at our Card Room or with a beloved book at the Quiet Room. Yoga and Meditation sessions ensure holistic wellness and spirited living. Our premises ensure ease of access and getting around for all members. And, of course, all meals can be adapted for dietary preferences to ensure a completely pleasurable experience.
In creating a luxurious eco-system at Empyreal Club, there's a family haven to eagerly anticipate. Events, workshops and dos throughout the month engage and enthuse members of all ages, creating a sense of pride for the fraternity. By taking care of each preference and interest, Empyreal Club gives the most premier families of Jaipur the luxurious family time they all desire.
So what are you waiting for? Our family community is at the heart of everything we do at Empyreal. The finest membership for your family is awaiting you at the most prestigious Empyreal Club. Visit us on https://www.empyrealclub.in/membership.html to grab the membership before it closes. Be a part of the distinctive few. After all, a family, like a diamond, is forever.