An era of Subliminal technology with the fusion of Business and Luxury
25th, November 2020
Spend the time upfront to invest in systems and processes to make long-term growth sustainable. – Jeff Platt
Hybridity in the Business Class
From crowded markets to socially distanced customers scattered around the market,  the way things function for small scale and large scale businesses have changed drastically. Various business associates prefer exclusive meeting spaces and conference rooms. The need for exclusive meeting centers and Private Membership clubs has risen due to the modern living lifestyle and technological advancements.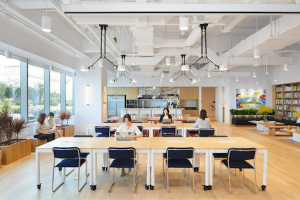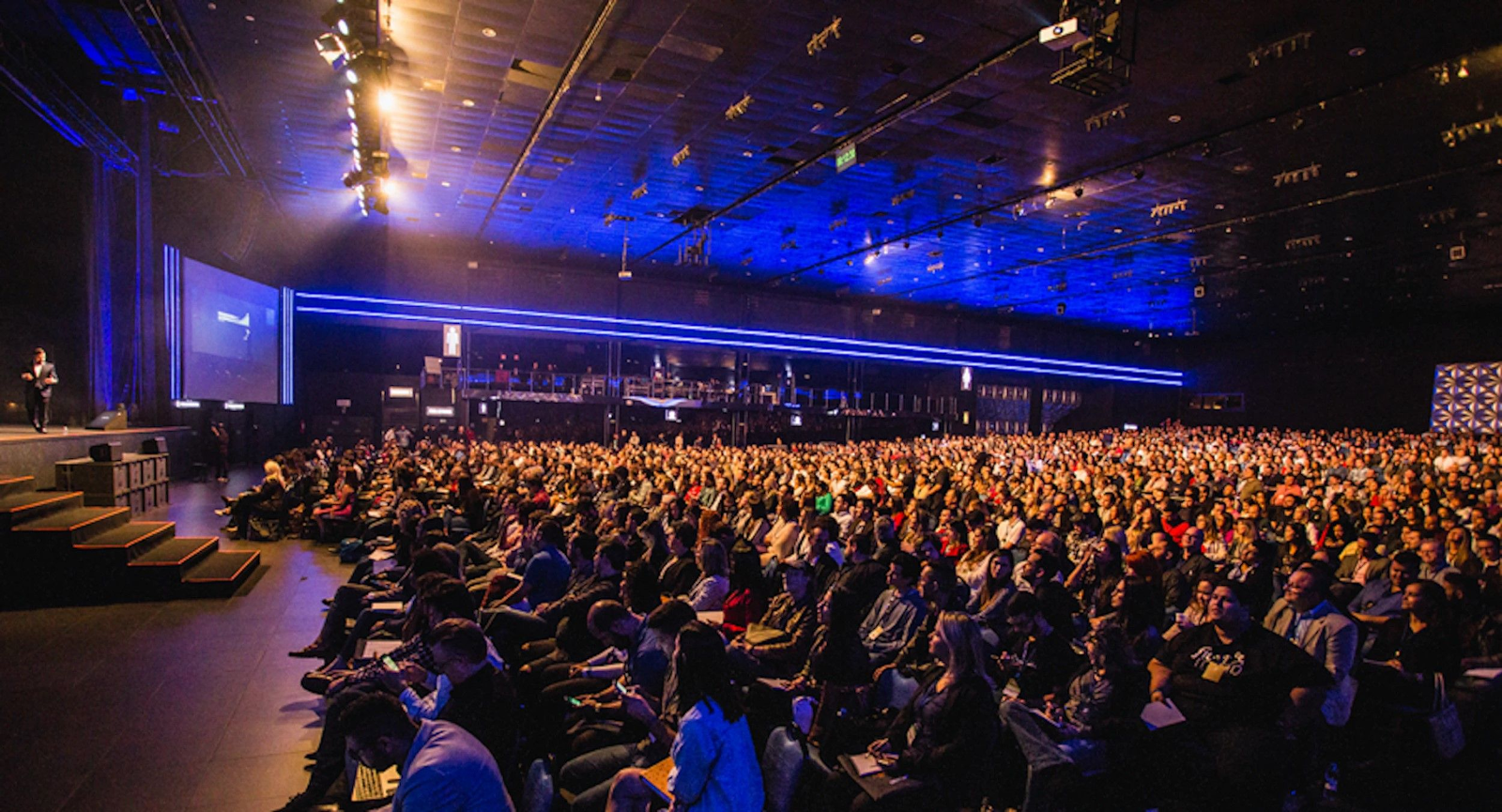 The confluence of Exclusivity and Vocations
Voice control rooms, gadgets synced to people's fridges and cars, it is truly a spectacular blend of technology and culture we are living in. It is an assimilation of culture and inadvertently of the lifestyle choices people are making throughout the world. India has seen that growth double-fold due to our own domestic means of doing business now going online and catching up with the technological advancements and adapting to form a new form of communication channels much more private than before. 
Empyreal Club is a perfect destination for businessmen from all over the economic sector, the refined crowd, the best in their fields. Situated right in front of the Jaipur International airport, our upcoming Luxury Lifestyle Family Membership Club has various appropriately luxurious spaces for MICE Events and other official, family and friends events. 
Why is Jaipur the top destination for Investors?
Jaipur has a very favorable social environment that is opportune for prosperity, economic growth, and peace for families and individuals alike. The lifestyle and social gatherings are very elaborate and luxurious with a unique touch of heritage among Jaipur's elite. 
There are various economic opportunities in the city due to a vastly growing IT infrastructure and big companies like Infosys, Cisco, HCL,  Next Big Technology (NBT), etc. investing in the city's real estate and contributing to the city's growing economy. 

There is a knowledge corridor; various hospitality and upcoming real estate projects including private membership clubs like Empyreal club, 5-star hotels like the Taj group, Hyatt, Radisson, Hilton, J W Marriott, Crowne Plaza, and Fairmont (Accord Group), etc. 

Jaipur is a part of the Golden Quadrilateral Corridor. It has great linkages through Railways, Highways, and International Airport which makes it a beloved city for entrepreneurs and investors. Empyreal Club is located right in front of the Jaipur International airport, becoming a very viable destination for MICE and other official gatherings or personal parties. 

Jaipur has a vast array of World-class higher learning institutions for Science, Commerce, and Humanities like JECRC, MNIT, Amity University, Manipal University, Banasthali University, Poddar Group, etc. 

The city also houses the Bhamashah Techno Centre. It is the biggest startup hub in the country with a seating capacity of more than 700 startups.

Taxes on any household property- house, or flat are very low as compared to other major cities of India. 

There are various sports clubs, social clubs, for children and adults available in and outside housing communities, along with individual and specialized luxury clubs and wellness centers. 

Traveling leaves you speechless, then turns you into a storyteller.
Empyreal Club represents the regal choices for you and your family to relish the exquisite Royalty of the city and its rich heritage.
According to an economic development study, by the year 2025, Jaipur will be one of the largest megacities in India inhibiting at least 10 million people. 

Empyreal will play a key role, shaping your growth and your family's, ensuring all-round entertainment. Let the world be your compass and Empyreal your Cruise on land because we have world-class amenities all under one roof! From Fine dining to Health and fitness complexes, Waterpark designed for kids, and many more. Our luxurious Auditorium with a cocktail space and five-star facilities for performances, corporate events, product launches, etc. Our grand auditorium can seat 500 people at a time. 

Our Banquet halls will have a capacity ranging from 250 – 1000 pax, it is an ideal place for Meetings, Incentives, Conferences & Exhibitions. The location of our club is very close to the Jaipur International Airport which makes it a very convenient location to hold these gatherings. We have different types of specialty restaurants: Indian, Multi-cuisine, Rooftop, 24-hour Coffee Shop, Themed-bars like a Sports Bar, and Gazal Bar. We also have a luxurious Night Club and various spaces to throw private parties. 
Our upcoming Club will have an Infinity Pool, Water Park, Auditorium, Gaming Arcades, Spa, Hotel, Banquets, and Business Centres. Your membership with our club would enhance the way you experience life. Our upcoming Sportsplex would be spread across 70,000 sq. feet with State of the Art amenities. With versatile choices for dining in our Multi-Cuisine, Indian & Rooftop Restaurants, enjoy the wonders of different cuisines under one roof, at the unique social club in Jaipur. You can book your membership today to avail the best luxurious living and exclusive amenities options in the Pink City.