Jaipur 2020: Empyreal Club signifies another Modern City Marvel
13th, February 2020
When it comes to history and the heritage of the Indian regalia, Jaipur outbeats every other Indian city. Few others can compare to the majestic fortresses, expansive palaces and beautiful havelis that Jaipur sports. Now, carrying forward this historic appeal, Jaipur is all ready to enhance it with futurism – of amenities, technology, applications, and advancements.
No stranger to avant-garde and cutting-edge modernity in the world of hospitality, Jaipur has novel ideas up its sleeve.
The Pink City is on a smart-city mission that both locals and tourists are eagerly looking forward to. Think eco-friendly corridors and tourist transport, night markets and heritage walks—planned in tune with advanced information and communication technology. Add to it, the splendor of uber chic restaurants, five-star hotels and now—the upcoming Empyreal Club.
Strategically located near the Jaipur International Airport, it is like a gateway to all things arresting. Empyreal Club gives the very first impression of Jaipur 2020. It is a club replete with luxurious entertainment and premier recreational opportunities for members of all ages. An expansive premise, it's the go-to destination for anyone seeking a modern high-life on par with global trends. Jaipur's much-awaited luxury lifestyle destination for the entire family is here.
Empyreal Club symbolises the delicate balance of past and future, of monarchs and modernism, that Jaipur is positioned in today. In tandem with its rich heritage, it is a city of forward-thinking, jet-setting and tech-savvy citizens. These are a people who carry within them their city's legacy, and look forward to a modern approach in which past, present and future entwine like vibrant Jaipuri colours.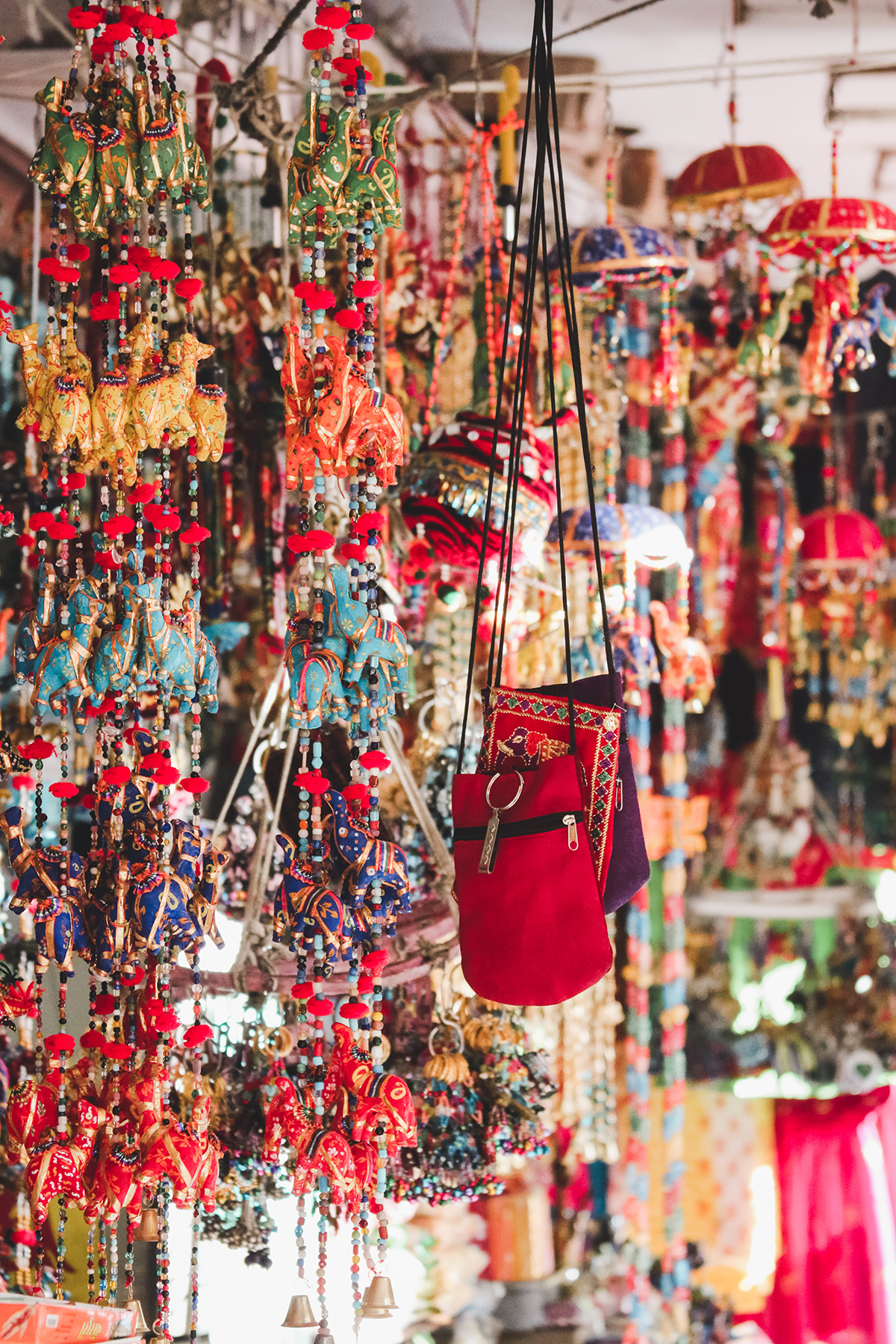 While Jaipur awaits the formal opening of the Empyreal Club, the wait is peppered with many other exciting developments in the city.
First among these is an upcoming night market within the walled city. This builds on the Chaura Rasta Night Bazar, started a few years ago. The discerning tourist will be impressed with kiosks for the sale of handicrafts, artistic wares and night foodwalks that are coming up to appeal to modern-day globe trotters.
With legend and history in every corner of this world-famous city, heritage walks is another activity that will create a unique experience with tourists. These walks, along with the night markets, will be planned based on hi-tech facilities like GPS, social media, Google street view, ticketing apps, and so on. So, you can expect an end-to-end guided experience.
The Jaipur Literary Fest has also been a hallmark experience in the city, creating a confluence of thoughts both old and new under its banner. For over a decade, this event is much looked forward to, for the excitement of people, their works, and their beliefs being displayed under the over-arching banner of Jaipur city.
Empyreal Club borrows from the architectural and aesthetic lore that Jaipur is home to.
In every #empyrealexperience, is the grandness and spectacular appeal of the famous Jaipur sites: Amber Fort, the City Palace, Jantar Mantar, Hawa Mahal and so on.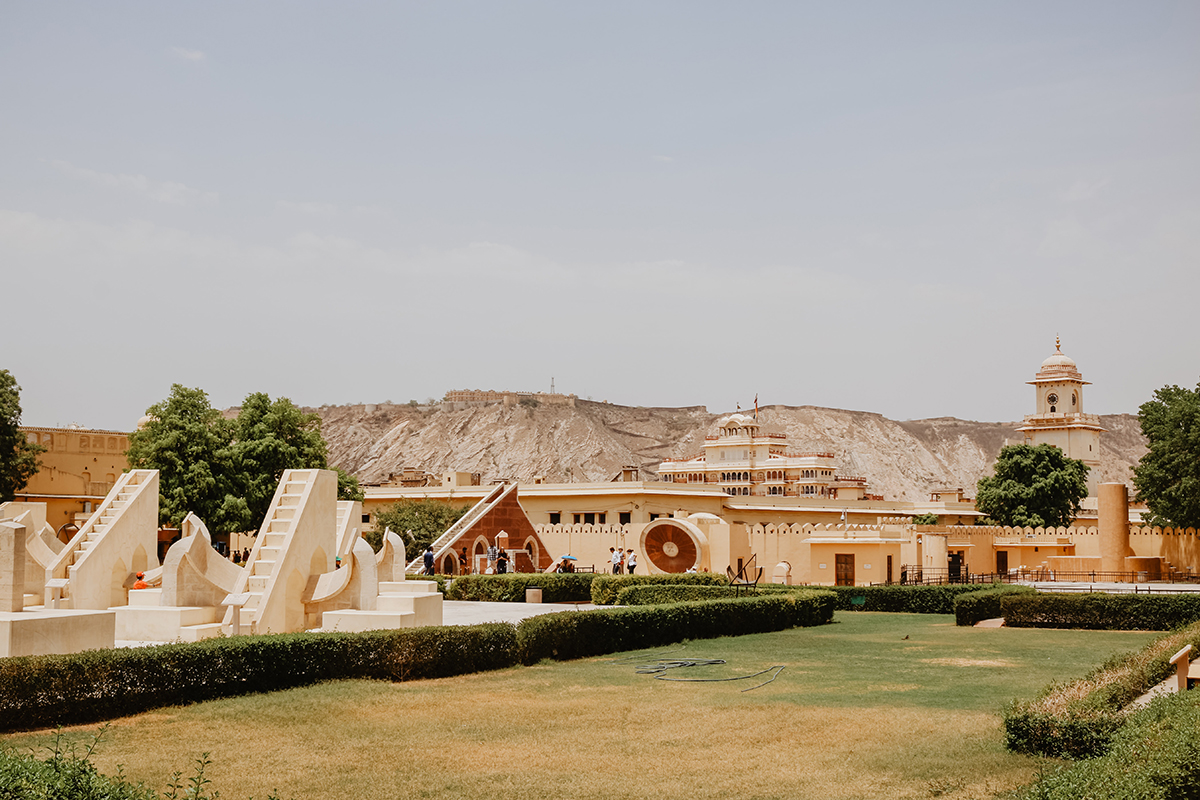 It was during the regime of Sawai Ram Singh that the whole city of Jaipur was painted pink to welcome Edward, the then Prince of Wales. Pink was the traditional hue of hospitality. Muted yet majestic in its colour palette, Jaipur is a hallmark of Indian hospitality. The Empyreal Club is built with the same DNA. It borrows from this rich past and enjoins it with a golden future of cutting-edge amenities and experiences.
So, as the world keeps coming to Jaipur to partake in its beauty and bounty, Empyreal Club will be another feather in the cap of the world-famous city – with sports and recreational opportunities, exclusive dining experiences and premiere entertainment avenues for the entire family. The celebration is about to begin, and you as the elite of Jaipur, the one with the fine taste, are invited to join.