Slow Down: The Empyreal Pace of Life
20th, February 2020
Talk modern-day life and it is all about gadgets, groovy cars or gizmo glory. All of these usually define "being modern". We at the Empyreal Club sure tip our hats to this modern life, with our club being nothing short of an architectural marvel, our services and amenities at par with the global wavelengths.
Yet, Empyreal Club not only walks with global trends in the most advanced forms of leisure and entertainment but also goes many steps further. The Club will offer a redefinition–with the Empyreal Pace of Life. This is another unique #empyrealexperience, one of the many that Empyreal creates with finesse. It brings to the fore a veritable slowing down of life: in pace, in rhythm, and in being! While we celebrate all modern wonders that our times have created for us, it becomes necessary to find that pause tab, and hit it on a regular basis.
Capturing life in Slo-Mo
While globally, there is a lot being said and done, and shown for a fast-paced life that beats the concept of time, there is also a lot being advocated to take one's foot off the accelerator and shift gears down. Concepts like minimalism, mindfulness, self-appreciation and single-tasking are creating avenues of relaxation and release for people.
It is in such practices that life can once again be enjoyed and be cherished on a daily basis. Experts are suggesting simple actions like enjoying nature, reducing stressful activities and doing less, digital detoxes, focusing on connecting with people, and even just being aware of one's breathing!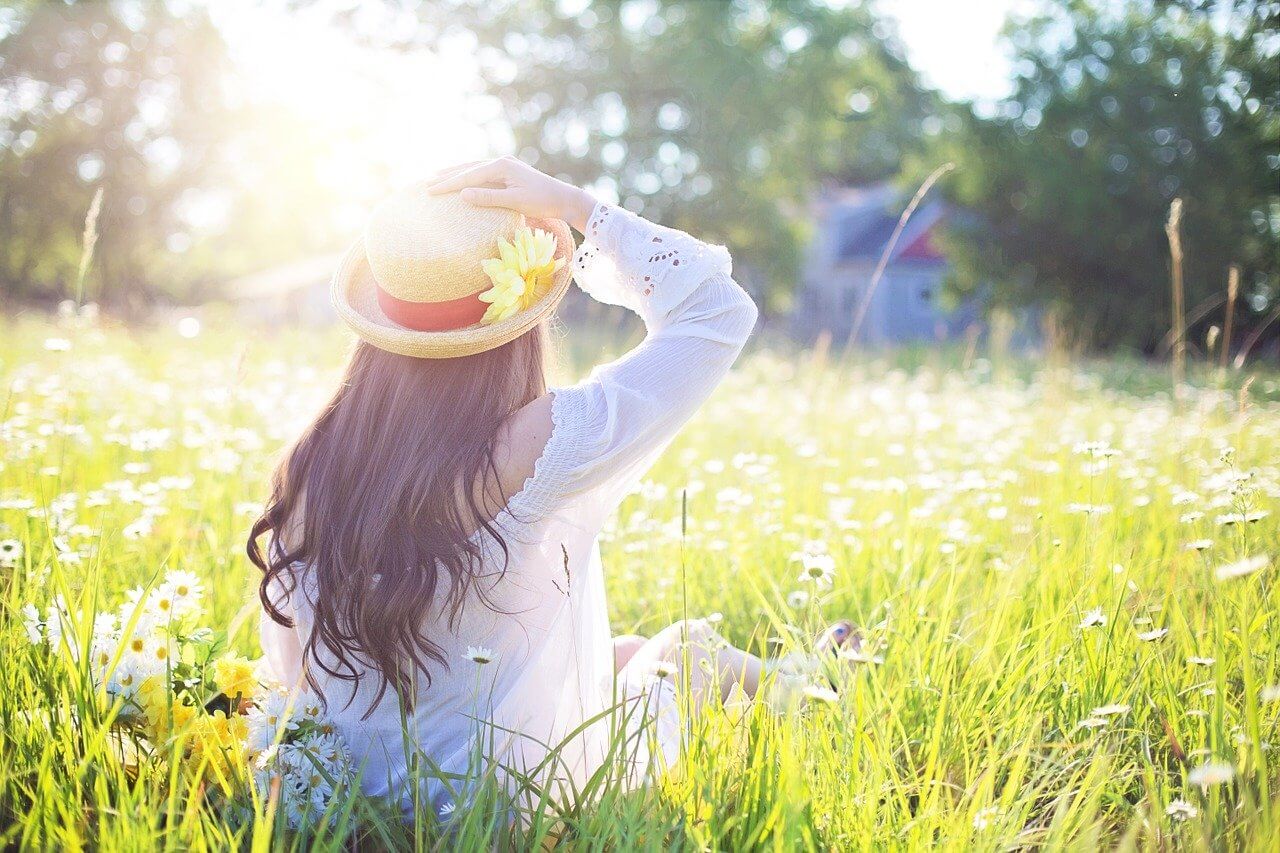 Slowing Down as an #empyrealexperience
The Empyreal Club has in its member fraternity the elite of Jaipur. Influencers, business tycoons and industrialists are a part of the family. They seek not just cosmopolitan luxury in their city but also that coveted deceleration of life—if only for a few hours. Time remains precious for all but time to relax and rejuvenate is the most precious of all moments.
Take a peaceful peek at many a #empyrealexperience that creates the perfect avenue for a slowdown –
Slowdown for Mind: Quiet time is quality time, isn't it? Empyreal Club creates endless opportunities for mind relaxation. There's a Quiet Room where one can lose oneself to a preferred book or journal that welcomes the bibliophiles and knowledge seekers. There's a tranquil Yoga and Meditation Room that instills distilled bliss to the stressed and over-worked mind. Indeed, one can gently iron away the everyday wrinkles of hectic life here at Empyreal Club.
Slowdown for Body: "Body Beautiful" has become a habit at Empyreal Club. Offering its members unparalleled health-centric amenities, the Club will have the largest gym in Jaipur, with state-of-the-art equipment and the best trainers. The sports amenities cover myriad options to cater to every enthusiast. Go further into body benefits with Reiki and Naturopathy healing. The superb Nutrition and Juice Bar keeps one going and encourages them to look forward to more days of Body Beautiful at Empyreal Club.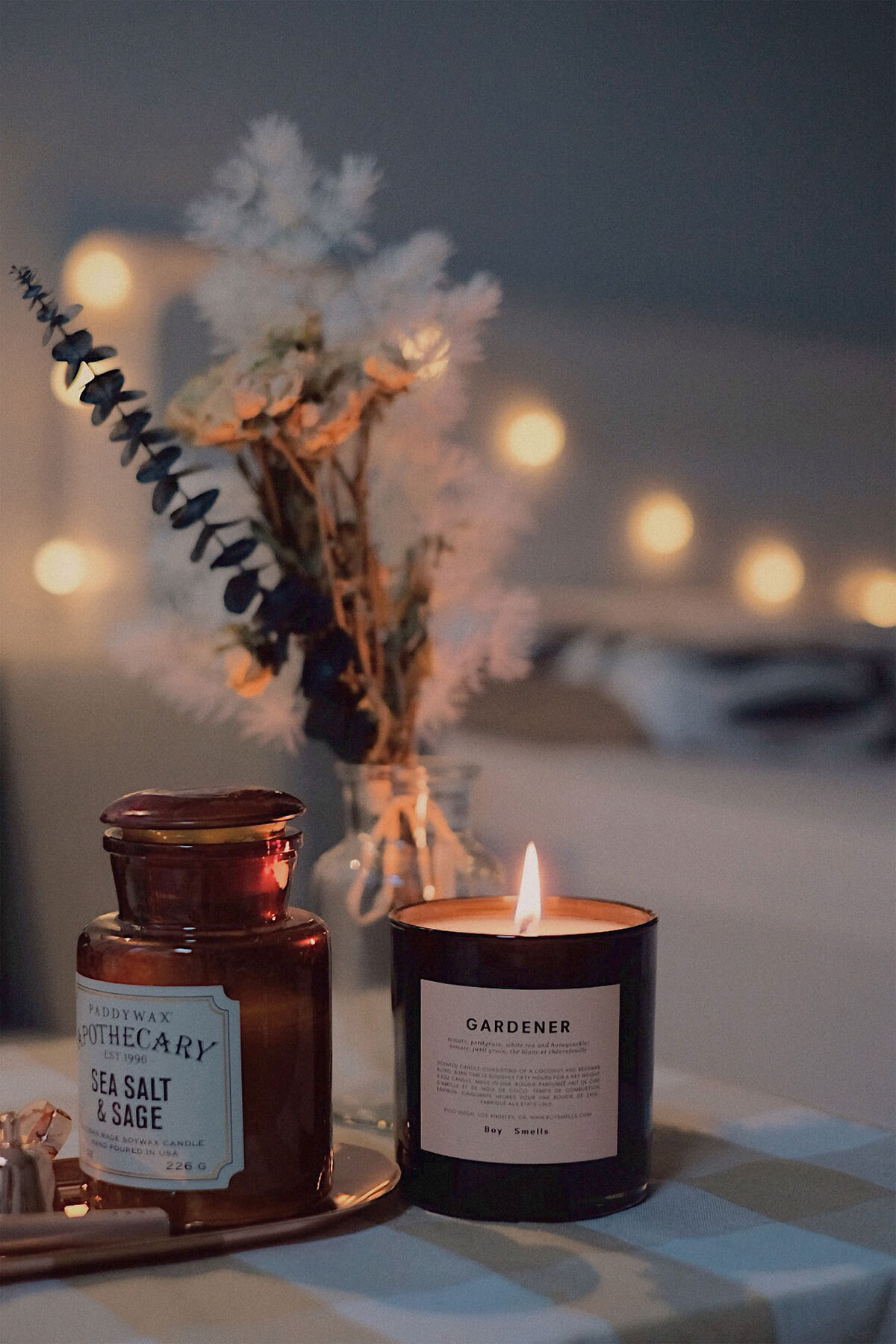 Slowdown for Soul: Soul searching is best done in the luxurious environs of Empyreal Club. Stimulate your inner self at the world-class massage and therapy rooms, salons or Jacuzzis. Finding the perfect sweet soul spot is a guarantee as an #empyrealexperience.
In many ways, slowing down of life also implies an organic way of life. One gives into one's own natural flow, natural instincts, and inner demands. It means being able to find one's own unique solutions from within life to address problems or road blocks. One can find these on one's own or by connecting with like-minded people in the same zone. Rather than only relying on external factors to satisfy one's need and gratification, slowing down gives the opportunity to find answers from our own abilities.
A relaxed pace of life is for anyone and everyone – it is not only for the retired or the aged. It brings good health and positive vibes into the youngest minds and the newest bodies. Stress can, in fact, add years to the youngest souls.
It is the moments of good health, peace of mind and inner joy that makes life worth living. Empyreal Club is that place where one can crossover from hectic schedules and tough times of the day to embrace and soak in a tranquil slowdown. Brea…the.