#CouchSurfing – Feed your wanderlust with a Culture Fix – Tour these museums without leaving your couch.
21st, April 2020
Traveling plays an unencumbered role in helping us to grow into a better version of ourselves and widens our horizons by a multitude. It wouldn't be a stretch to say that our wanderlust, when fulfilled has the potential to function as a form of therapy in our lives. The Empyreal Club's association with the International Association of Clubs (IAC) gives members access to over 100 luxury clubs in more than 40 countries to service you when you're traveling for work or for pleasure.
While we survive this long and dreadful lockdown, and our lives and businesses are on hold, dealing with complex issues and complications, and with our travel plans being postponed indefinitely, The Empyreal Club has taken an initiative to bring the world in the palm of your hands. Today, we share a list of museums that you can tour virtually and witness Art and History in its truest form without leaving the comfort of your couch. Below is a list of the world's most renowned Arts and History Museums, that transcends you to a time in World History that left a permanent mark in the list of mankind's greatest achievements.
Looking to be positively elevated? Enjoy an injection of a positive effect with this collection of particularly stimulating ammo to learn and teach your kids about the history of the world.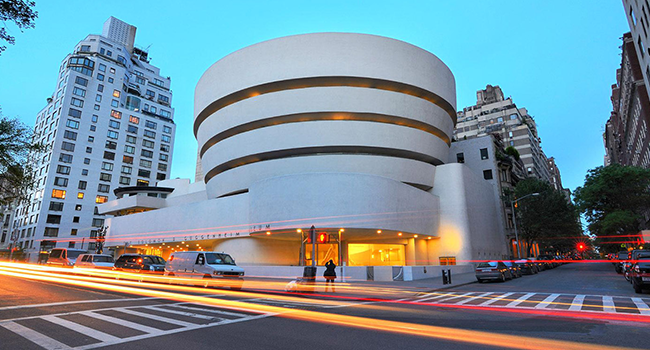 The Guggenheim Museum, New York
With its exhibitions of Solomon Guggenheim's somewhat eccentric art collection, the unusual gallery designed by William Muschenheim is available to explore via Google maps.
Click here to View
Russia's Iconic Hermitage Museum
Journey through one of the world's biggest museums in St. Petersburg, Russia. Take in 45 galleries, 588 masterpieces, and live performances, shot in 4K on iPhone 11 Pro in one continuous take.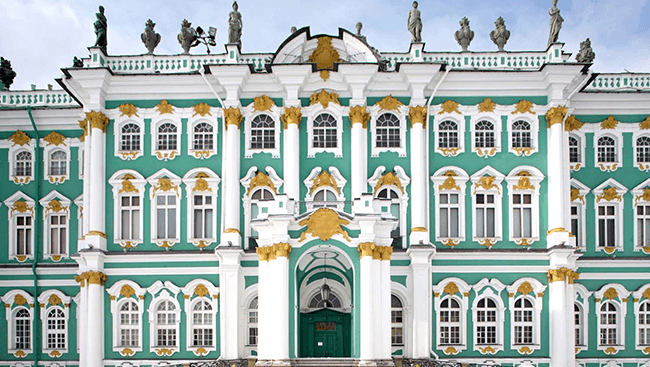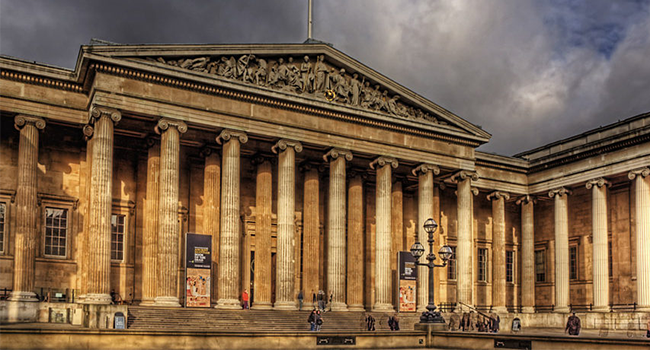 British Museum, London
The world's oldest national public museum is another space that has partnered with Google Arts & Culture to showcase a virtual, interactive gallery. Visitors can roam the halls of the museum, peruse the exhibits and see famous objects like the Rosetta Stone, the Parthenon sculptures and Egyptian mummies.
Click here to View
Acropolis Museum, Athens
Acropolis Museum in Athens, Greece, is home to archaeological artifacts spanning from nearly 5,000 years ago found on the nearby Acropolis, home to the Parthenon— both the ruins and the neighboring museum are free to explore virtually on Google Maps.
Click here to View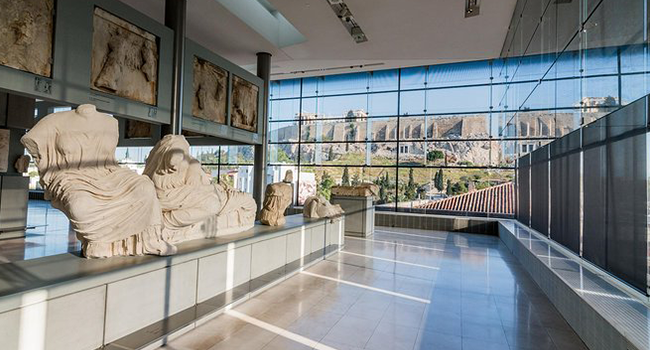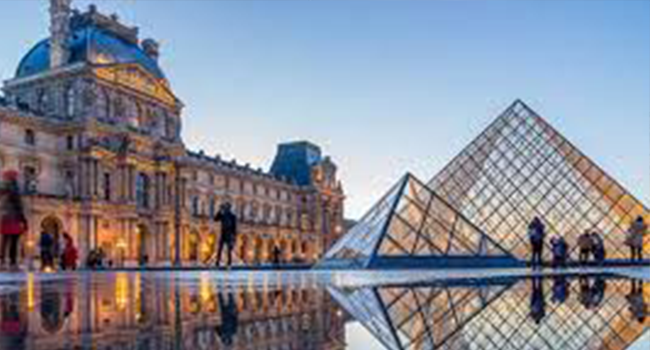 Louvre
The world's largest art museum, The Louvre in Paris offers free virtual tours of several of its most popular exhibits online.
Click here to View
Pergamon Museum, Berlin
Germany's largest museums, Pergamon is a home to plenty of ancient artGermany's largest museums, Pergamon is a home to plenty of ancient artifacts including the Ishtar Gate of Babylon and, of course, the Pergamon Altar.
Click here to View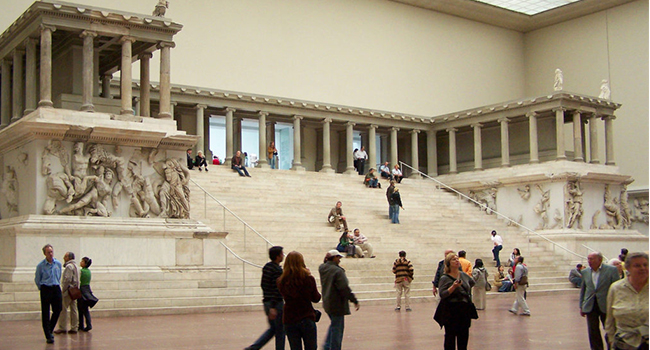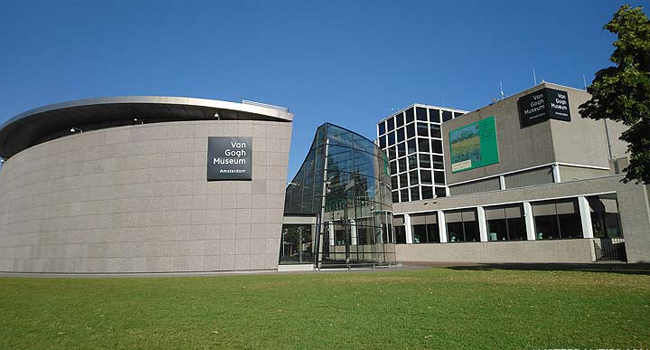 Van Gogh Museum in Amsterdam
The Van Gogh Museum is a Dutch art museum dedicated to the works of Vincent van Gogh and his contemporaries in Amsterdam
Click here to View
The Dalí Museum in St. Petersburg, Florida
Dedicated to the works of Salvador Dalí, this museum houses the largest collection of Dalí's works outside Europe.
Click here to View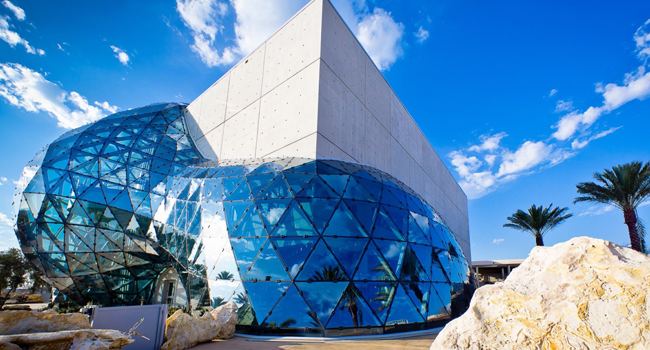 So, while we all "Self-Quarantine" let's not "Self-isolate" and let these numerous events help you stay connected and satiate your hunger for entertainment in style with the Empyreal Club's Ultimate Guide to Quarantining – A quarantine special curated feature that brings together the best of globally sourced online experiences to engage you and your family.
Stay Home, Stay Safe, and Stay Tuned as we will be dropping a new category bi-weekly in our issue of Quarantined Socialising.
Explore The Ultimate Guide to Quarantining 2020