Minding Our Bodies & Minds
20th, May 2020
Train your mind & body for an active self-care during quarantine.
Restricting external outings while we stay back at our homes, managing social contact, creating a work-life balance during this quarantine phase has posed new kind of challenges in front of everyone.
In the midst of coping-up with such an undesirable situation, staying healthy in mind and body should be the utmost priority, while honouring the call to self-quarantine.
In our efforts to provide unconditional support to our members and helping them find effective ways to make the most of their own day, Empyreal Club's "The Ultimate Guide to Quarantining" has compiled a list of easy-to-use applications to assist you on your physical and mental health from the comfort of your house.
Fitness
Nike Training Club:
Downloading the app grants people access to more than 185 free workouts (yoga, cardio and more) which last from 15 to 45 minutes, as well as targeted running training programs, nutrition and wellness guidance. https://www.nike.com/

Peloton: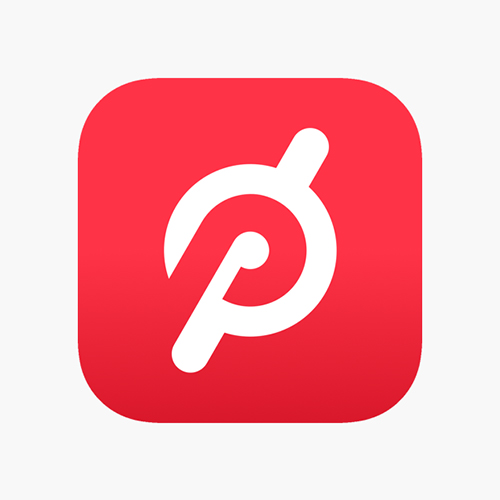 While better known for its spin classes, Peloton also offers thousands of strength, yoga, stretching, boot camp and cardio workouts on its app, as well as meditation exercises and outdoor running coaching, which don't require any expensive equipment. http://www.onepeloton.com/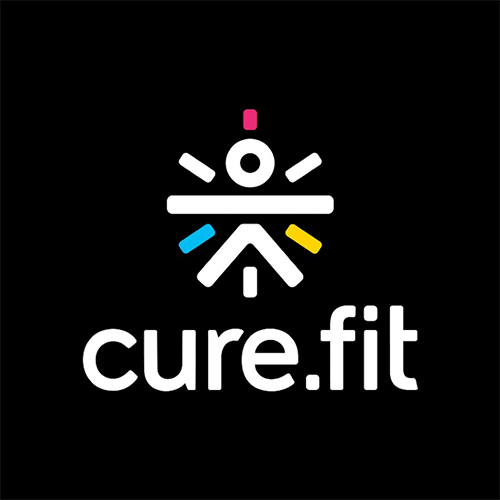 Cure.Fit:
Cult.live offers live classes across different fitness formats like strength, cardio, HRX, S&C and yoga on all seven days of the week. These classes are safe for all types of users whether beginner, intermediate and advanced as most of the classes feature bodyweight workouts, with the user requiring little or no equipment for the exercises. https://www.cure.fit/
Asana Rebel: Yoga and Fitness: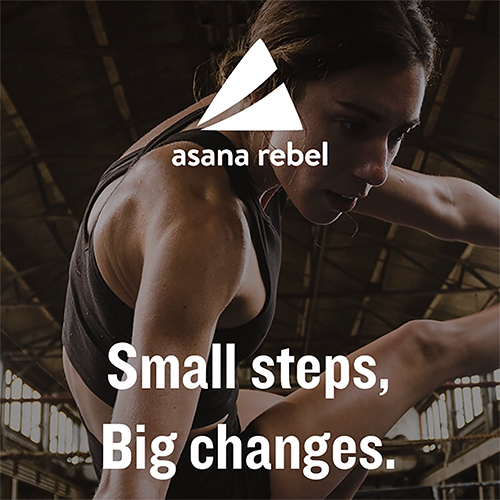 You get two new workouts every day so you'll never get stuck doing the same old routine. https://asanarebel.com/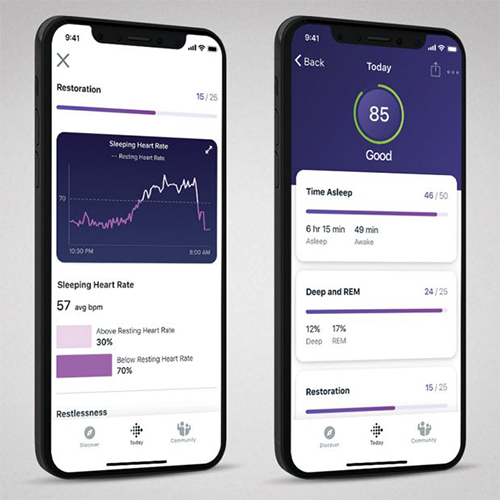 Fitbit Coach:
Fun, video-led workouts to follow, without owning a Fitbit. https://coach.fitbit.com/
Mindfulness
21 days of meditation by Deepak Chopra and Oprah: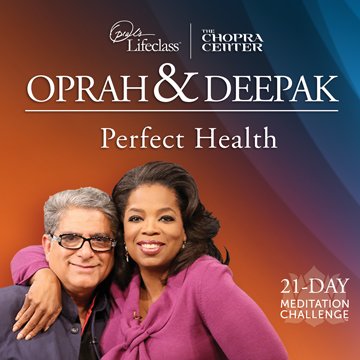 Join Deepak Chopra, Oprah, and millions of meditators around the world to find peace of mind in the midst of turmoil, and do your part to help our global community find hope and optimism. https://chopracentermeditation.com/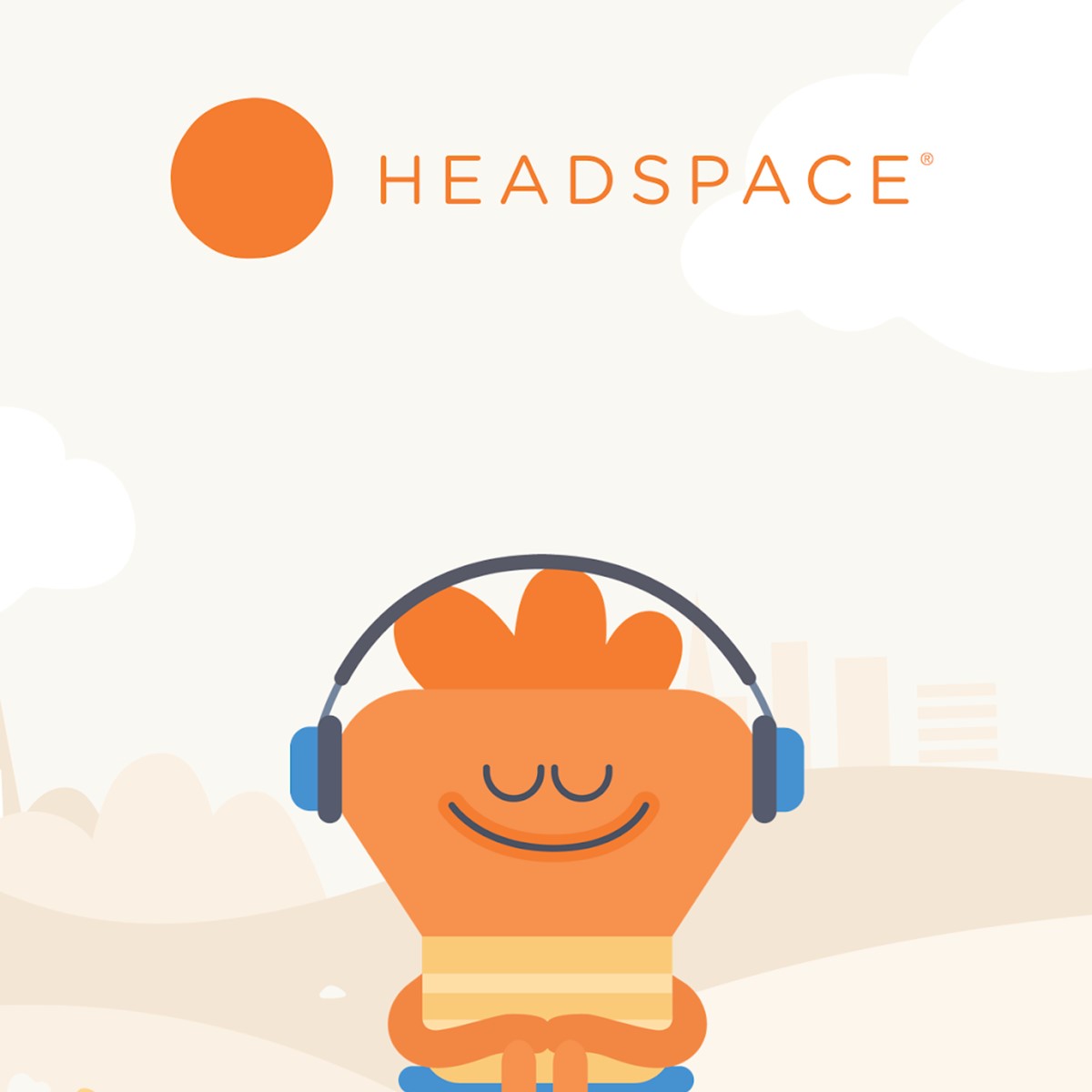 Headspace – Mindfulness for your everyday life:
This app is a great choice if you want to learn the essentials of meditation and mindfulness, with a free 10-part "basics" course and whimsical animations to help you find your feet, available on both IOS & Android Platform. https://www.headspace.com
Calm: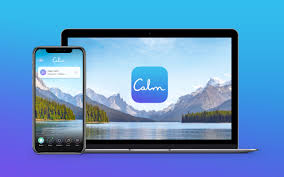 You can pick from exclusive music tracks engineered to help you focus, relax or sleep, such as Calm Body – a series of 10-minute guided videos on mindful movement – and Sleep Stories, which are calming tales narrated by celebrities including Stephen Fry and Matthew McConaughey. https://www.calm.com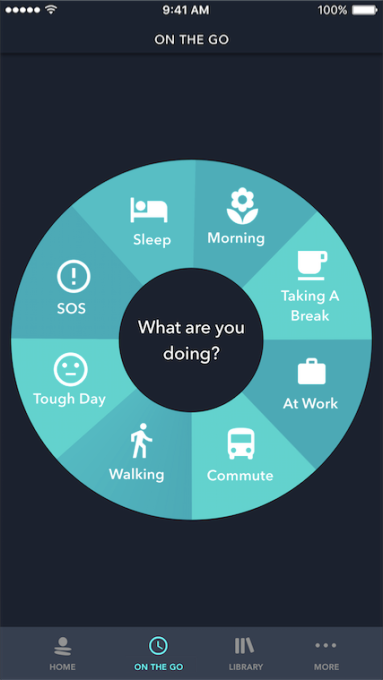 Simple habit:
The app offers short five minutes audio meditations with good quality guided meditations that really do help to reduce stress and calm the mind. https://www.simplehabit.com
Sadhguru- Yoga & Meditation: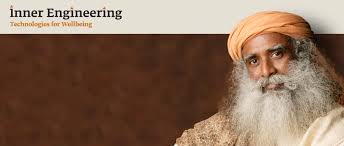 These meditation practices will help you relax, drop your stress and anxiety, and discover a lasting calm that comes from within, in just a few minutes a day. Also, all those who are new to yoga, you can learn Upa-Yoga and meditation right here on the Sadhguru App! https://isha.sadhguru.org/
It's much more valuable to everyone to cut yourself some slack, use the time to reflect on the important things, and try to keep a sense of "we're all in this together" at the forefront. We all should have the resolve to come out a little bit stronger on the other side of the pandemic, in both body and mind.
Explore The Ultimate Guide to Quarantining 2020