The Art of Socializing during a Quarantine
20th, May 2020
Group video platforms and Online games are making a heroic rise transforming overnight from a simple source of entertainment to a vital lifeline that allows to enjoy many of the many benefits of social interactions even when you're holed up at home.
Being cooped up at home will likely prompt feelings of loneliness, thankfully, those who stay in have at their disposal a suite of communication technologies that people who lived through previous pandemics couldn't have fathomed. We are lucky to be a part of a generation where technology has enhanced so much, giving us plentiful online forums for social interactions.
Bond virtually at a click of a button as the Empyreal Club brings you a list of globally sourced interactive apps to get you and your friends laughing, chatting, playing, competing and, just for a moment, forgetting why you all can't be in the same room. These ideas  will get you to a positive place through games and laughter and connection, and aid you to see things from a broader perspective, that it is a huge blessing for all of us to stay connected virtually.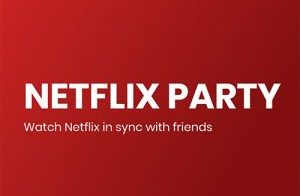 Netflix Party:
Netflix Party, a Chrome extension, lets you watch videos with your friends and chat together at the same time.
Houseparty: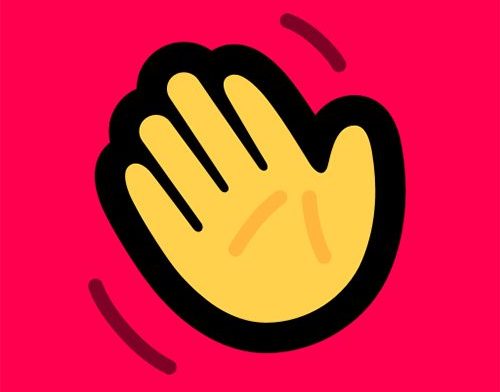 Houseparty combines the best of both worlds: it lets you verbally talk with your friends while playing games. This face-to-face social network allows users to make video chat rooms with their friends (or with strangers if you want to meet new people) where they can have some fun playing or simply catch up. You can also play some of the games alone.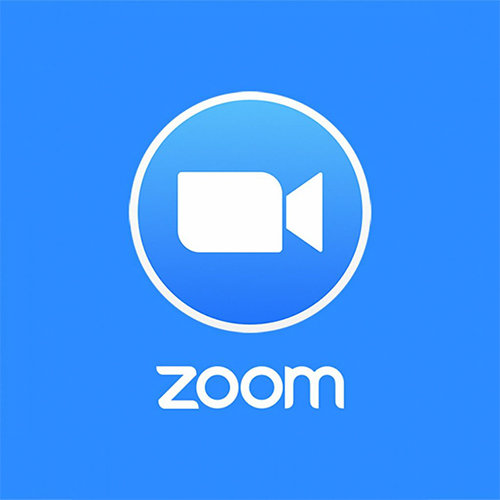 Zoom:
If you've all of a sudden found yourself homeschooling or working from home (bottoms up if it's both!), then you're probably already familiar with Zoom. Used for meetings, webinars and group conferencing, Zoom has a lot of great built in features for everything from the online classroom to an office happy hour. Share your screen, raise your virtual hand to be called upon and even customize your background so it looks like you're sitting on a beach instead of hiding in your laundry room.
Discord: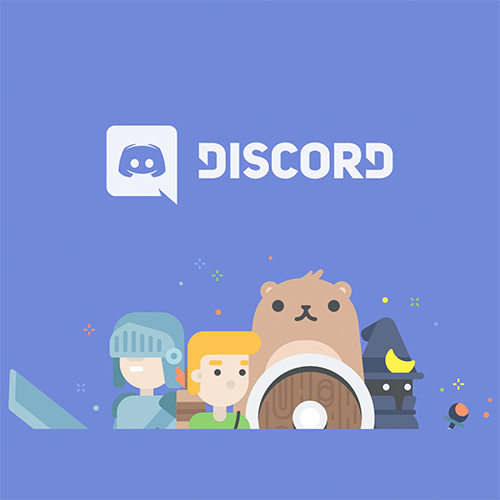 Despite its reputation as a gamer hub, Discord is a handy video, voice and text chat platform that anyone can use. Featuring an interface similar to that of Slack and Skype, Discord allows users to chat directly with friends, as well as join chat room channels for just about any community or interest. For those who are indeed gamers, the app is also integrated with gaming platforms Steam and Twitch. In light of the current health situation, Discord has also extended its free screen share limit until further notice.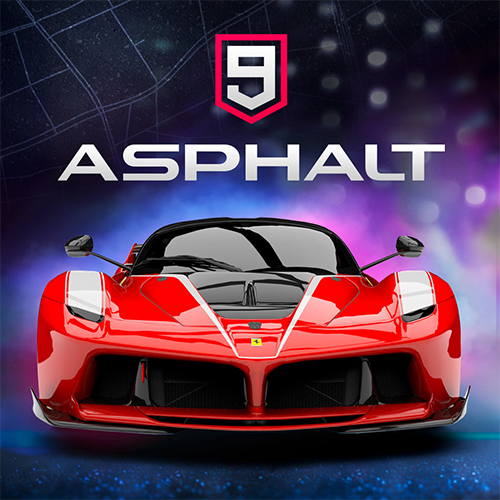 Asphalt Legends
Get in gear and take on the world's best, most fearless street racer pros to become the next Asphalt Legend – Asphalt 9: Legends features a top roster of real hypercars for you to drive that is unlike that found in any other game, from renowned car manufacturers like Ferrari, Porsche, Lamborghini and W Motors. You're free to pick the dream car you need and race across spectacular locations against rival speed machines around the world. Hit the fast track and leave your limits in the dust to become a Legend of the Track!
Psych! Outwit your Friends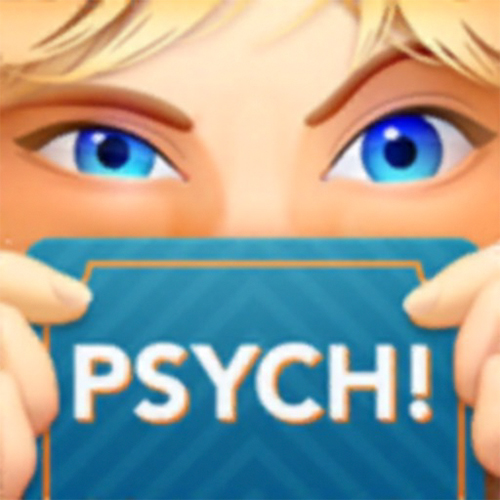 From the creators of "Heads Up!" comes "PSYCH!" – an exciting new party game to play with your friends! Choose from a variety of fun categories in which each player makes up fake answers to real trivia questions. Can you choose the outrageous real answer among your friends' fakes? Get points for guessing the right answer, and for each other player you PSYCH! into choosing yours.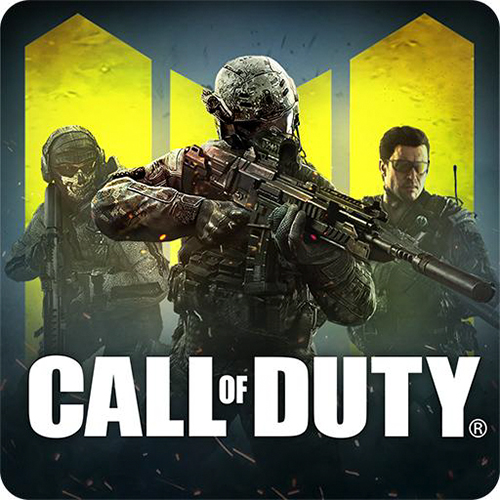 Call of Duty
Official CALL OF DUTY® designed exclusively for mobile phones. Play iconic multiplayer maps and modes anytime, anywhere. 100 player Battle Royale battleground? Fast 5v5 team deathmatch? Sniper vs sniper battle? Activision's free-to-play CALL OF DUTY®: MOBILE has it all.

Catan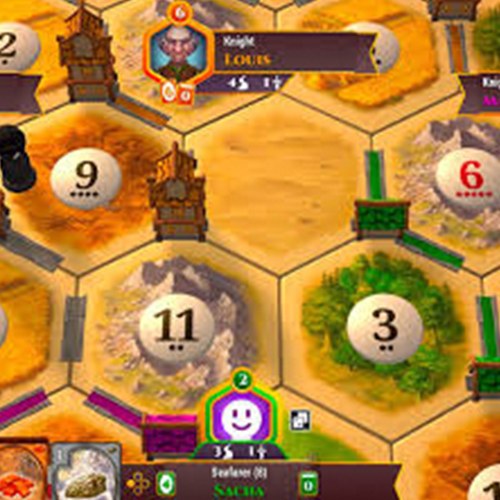 Play your favorite game Catan anytime and anywhere: the original board game, the card game and the expansions in one app! Now including 'Catan – Rise of the Inkas'! After a long voyage of great deprivation, your ships have finally reached the coast of an uncharted island. However, other explorers have also landed on Catan: The race to settle the island has begun! Build roads and cities, trade skillfully and become Lord or Lady of Catan! Go on a journey to the Catan universe, and compete in exciting duels against players from all over the world. The board game classic and the Catan card game bring a real tabletop feeling to your screen!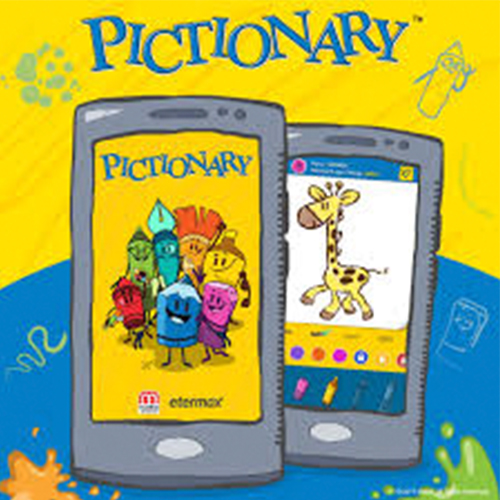 Pictionary
Have fun with your friends and family exchanging doodle art. Sketch a perfect work of art and participate in our contests. Pick up your brush and start painting now.
Golf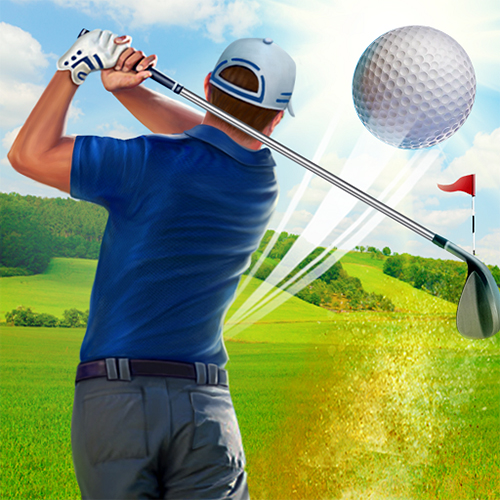 The greatest golf game you'll ever play, featuring realistic graphics, golfing techniques mastered by the pros, and a simulation powered by real physics-based gameplay. Play with golfers from all over the world!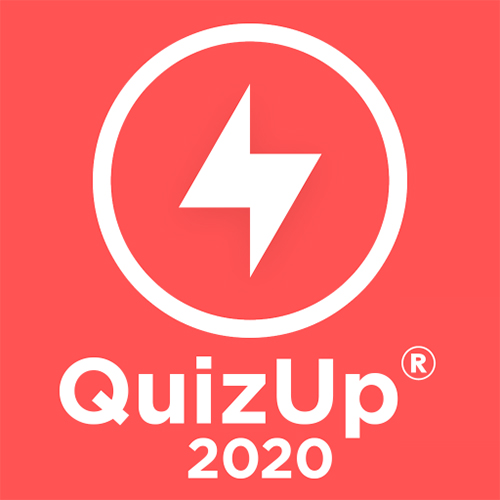 QuizUp
Fun, addictive, challenging, online trivia, that has the best of two worlds. Sure, you've played trivia before. But, have you played a trivia where you can post about your interests on your favorite topic, make your own quiz and connect with millions of users who share your interest, worldwide? Join millions of players in a brain teaser that combines social network and trivia- QuizUp!  Learn, grow and have fun challenging friends and players online on interests you're best at.
Social connection is "the greatest human need after food and shelter,"  doing something fun and doing it together — makes everyone a winner.
Explore The Ultimate Guide to Quarantining 2020