The Magnificent Future of Luxury Travel in Rajasthan
18th, November 2020
Rajasthan, a royal abode of elegant luxury travel and regal hospitality is famous for various things like its stunning palaces, the Thar Desert, its cities coloured in different vibrant colours, its people and tribes, the unique blend of culture and food. 
In the year of 1989, the Government of Rajasthan recognized the Travel industry to be a potentially large contributor in creating abundant jobs in the state. The royal lifestyle of its erstwhile royal families, its artisanal and food heritage, sports like Polo, the ancient cities, and its primordial bazaars all became the major tourist attractions. Jaipur is the capital city of this magnificent royal state. With its unique architecture and its benevolent history, the city is a centre and a curious destination for Luxury travellers around the world.
Rajasthan has various beautiful destinations like Udaipur, Jodhpur, Jaisalmer, The Great Indian Desert among other notable places like Wildlife Sanctuaries, Museums of past civilizations- Mughal Dynasty, Ancient Rajputana Kingdom's palaces, havelis, and various water bodies along with Indus Valley civilization sites etc. There are varied activities a tourist or traveller can do:
Attend special shows: Folk dances, puppet shows, art and craft exhibitions

Naturopathy: Indulge in the lifestyle around the ancient science of Ayurveda and wellness like special spas, themed treatments.

Travel through the Great Indian Desert, camp out in the desert around camels and folk performances at night with campfire.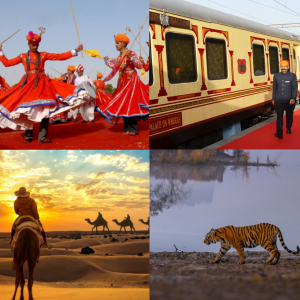 Unique and traditional homestays, farmhouses and a unique train called Palace on Wheels.

Jungle Safaris,

Ranthambore National Park

is a great place to experience the Aravali forests and hills. Sight the famous Ranthambore Tigers and other wildlife, immerse in the beauty of nature.

A paradise for foodies: Experience the aromatic blend of different traditional Rajasthani food. 

Festivals to look forward to are: Adventure festival in Kota, held in October every year; Pushkar Fair and Festival, Kumbhalgarh Festival among others.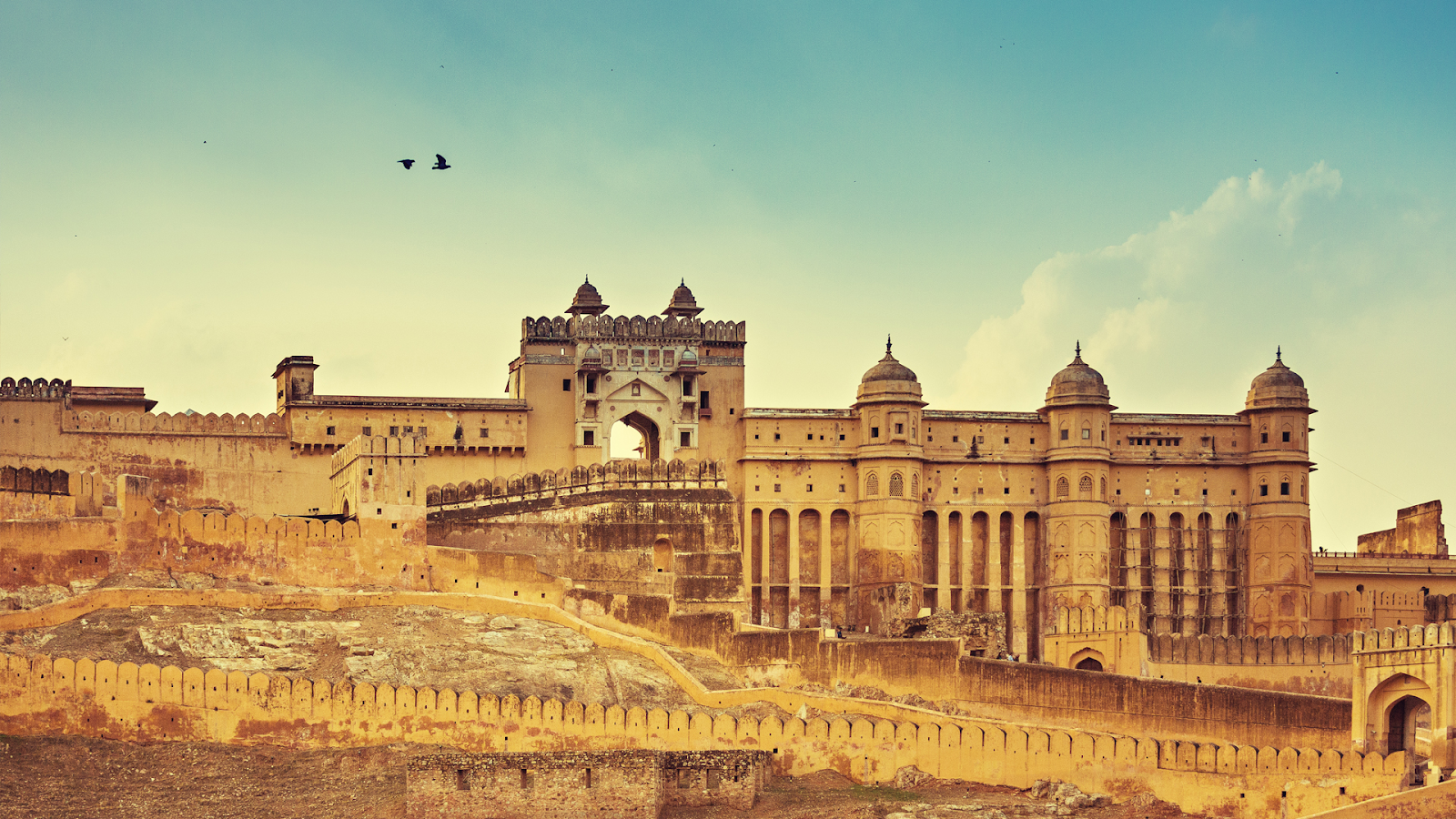 JAIPUR: Explore Royalty, Embrace Elegance!
Jaipur, the capital of Rajasthan is an economically vibrant city with Tourism, trade and commerce, and local handicraft industries as its key strengths. It is, therefore, considered important to assess the economic profile of the city with due emphasis on the key sectors. The opportunities are plenty in a city this large and rich in all sectors of the economy.
Jaipur: An iconic UNESCO World Heritage site
Jaipur was declared as a World Heritage Site at the 43rd Session of the UNESCO 
World Heritage Committee in Baku. Jaipur's iconic architectural legacy and vibrant culture make it a sought after destination. Some of its very vibrant and recognized historical landmarks are Hawa Mahal, City Palace, Nahargarh Fort, Amber Fort, and Jantar Mantar. Jaipur also organizes the World's Largest Literary Festival annually, attended by famed literaties, artists, public speakers, and writers from all over the world.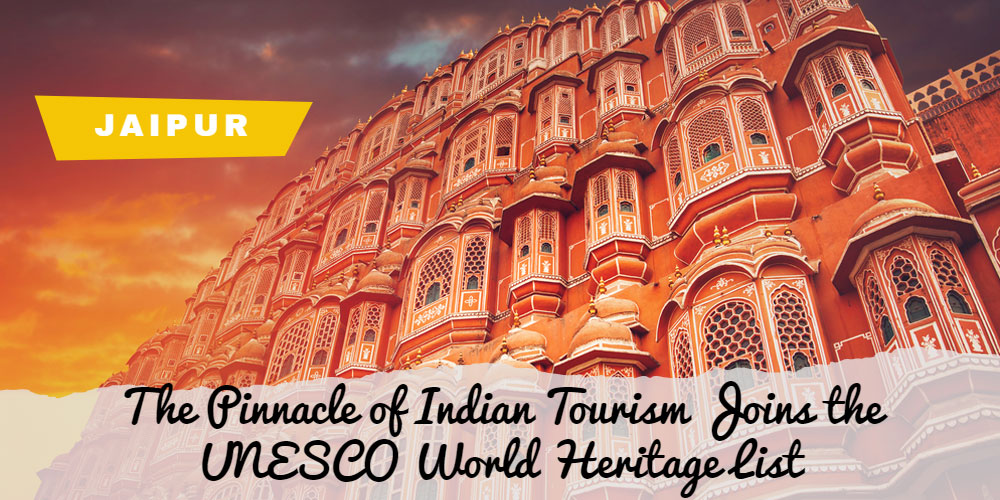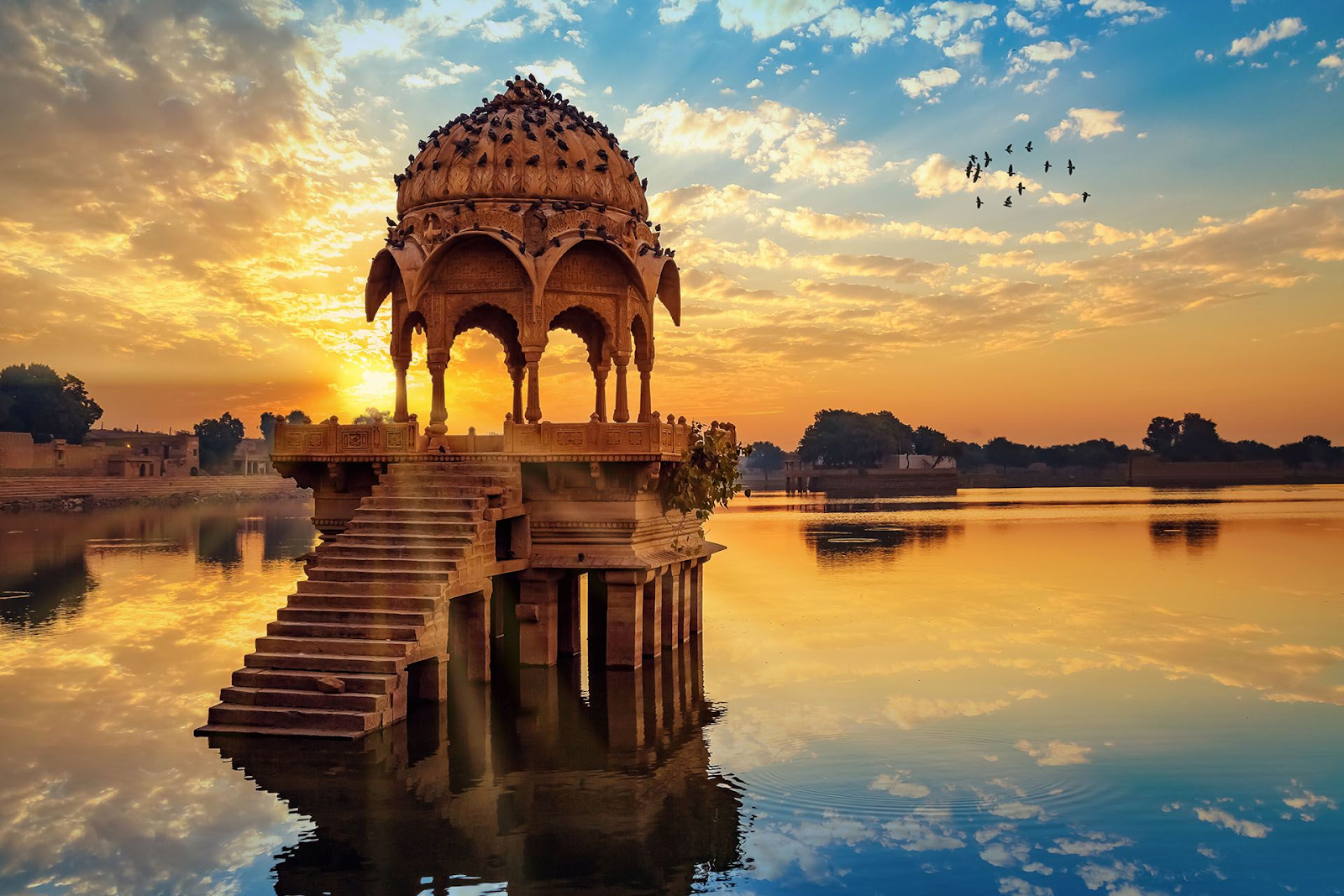 Present Scenario in the Travel Industry
Since the end of the first quarter of the year 2020, many big industries have gone into loss, businesses shut down, people declared bankruptcy. Travel became one of the first industries to shut down due to the closure of various International borders with national and state borders. India stayed under lockdown for almost 200 days, with the fear of the deadly epidemic still lingering in the air. Most of the festivals were eerily quiet. There have been no travellers around the world as we overcome deadly Coronavirus.
 The Travel and Tourism Industry contributes 10% to India's National GDP. 95% of that comes from Leisure Luxury Travel. Although the year 2020 is grim although, the future is certainly bright. As the world gets ready to pick their lives back up after the most tragic episode of the century, the World's favourite destinations will be back up with the vibrancy and best way to celebrate life.
The future of Luxury Travel in Rajasthan
Featured in acclaimed Travel Magazines worldwide, named top destinations to visit around the world, Rajasthan has had its fair share of recognition on the world stage for its breathtaking architecture and unique culture and traditions.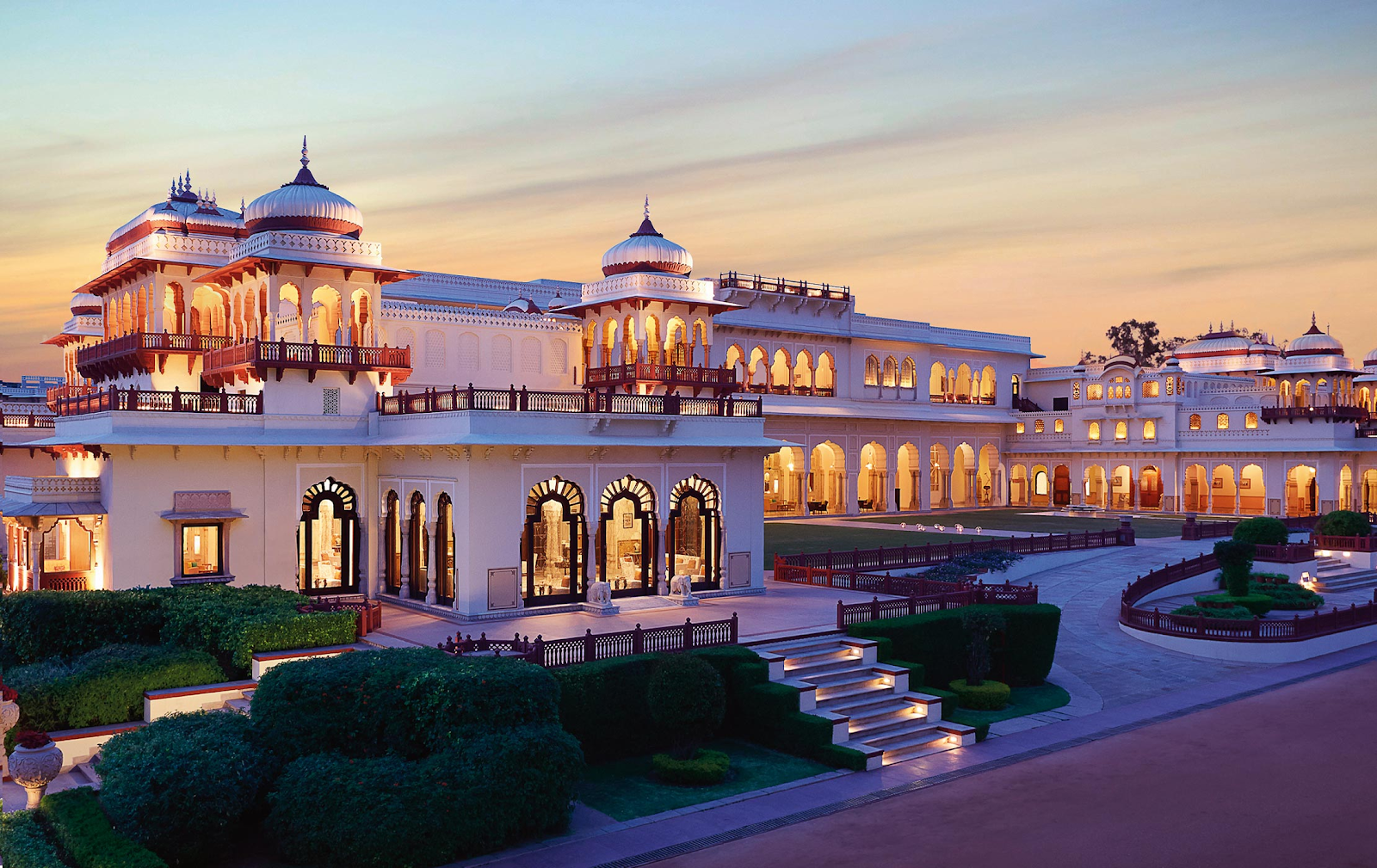 With social distancing at its peak, there has been a paradigm shift in the way we travel and the destinations we choose. Over the last decade, the travel industry has evolved drastically. With travellers having their own idea of 'quality time' and 'me-time', the industry has modified and created spaces with various different unique amenities and each offers specific experiences. While sightseeing is not the only reason anymore, travellers explore historical, personal reasons and to experience different cultures around the world. The importance of culture has played a very key role in assimilating the experiences for all kinds of travellers. 
Trends that changed the course of Travelling in the last decade
Rise of Weekend Trips as a trend for Celebrations 

Luxurious Airbnbs at exotic Locations, Standalone Properties like Farm Stays, Plantation Stays or Fort and Palace accommodations. 

Trends like Wellness and Spa Holidays widened the meaning of Luxury Stays from just Brand Names and Fancy interiors to local spaces with a homely but vacation vibe.

Group Travel like Women Travellers across age groups, Retired folks travelling at least once a year

Better Commute systems with great highway connectivity to cheap air travel.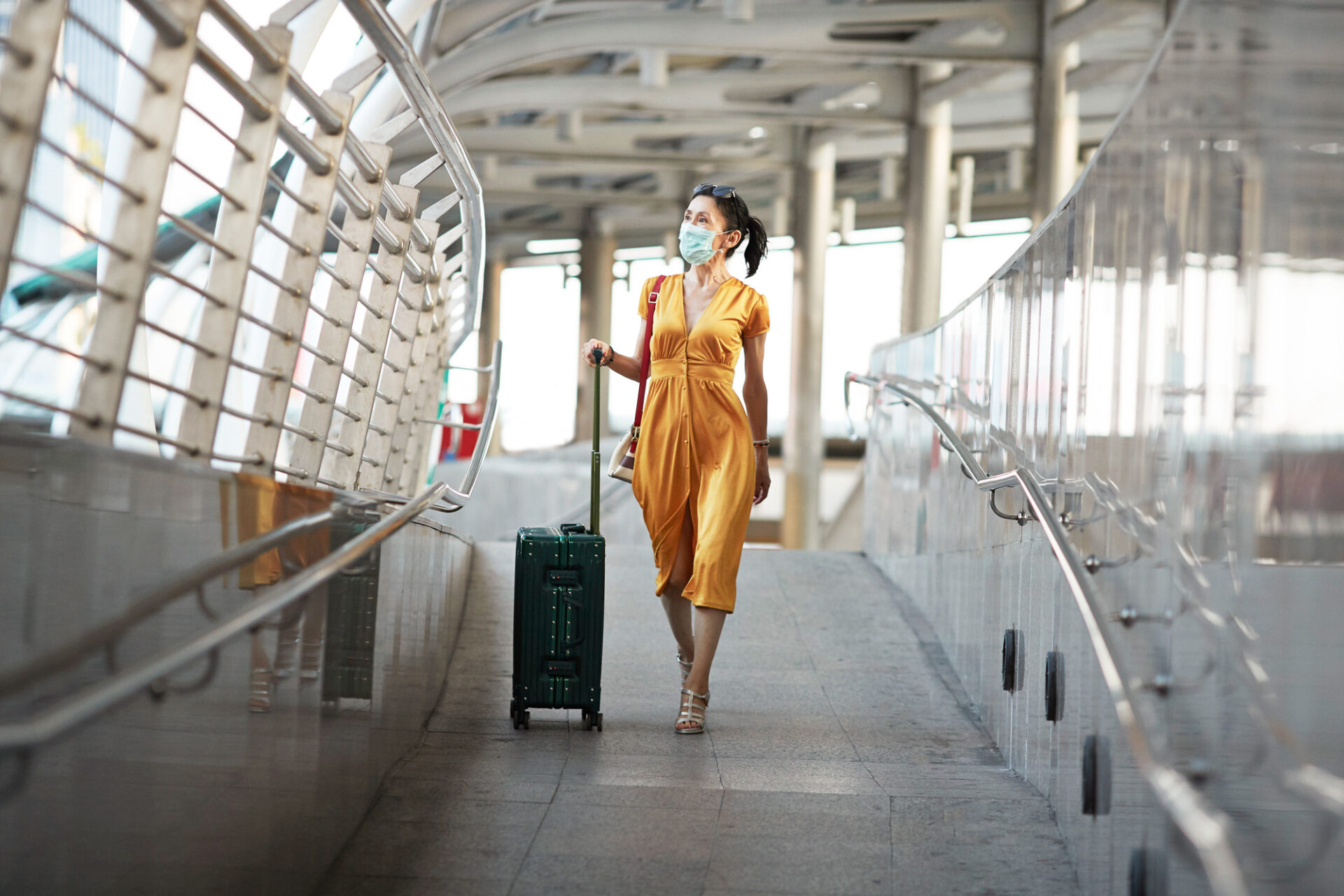 Trends expected to surface in the post-Covid travel industry globally:
UV disinfection technologies for Luggage, Hospital grade cleaning material for sanitization of frequent touchpoints like door handles, elevator buttons, light switch panels, Masks and Gloves, Social Distancing training of employees, Hand Sanitizer stations at various spots, Contactless Technology, and QR codes for automation of processes like Check-In, Check-Outs and Dining, Digital Payments, Disposable Menus and Cutlery will be very commonplace at least in the renowned Hotel brands. Empyreal Club takes all these safety precautions in mind during any of their events and will also have them at the premises of the club and all its areas. 
Reviews about sanitary measures, health, and safety will become more valuable.

Luxury brands would be given more preference for their established reputation to ensure sanitation and cleanliness standards. 

It is important to have access points for communicating with the guests and vice versa to minimize the one-on-one contact.

The approach to booking a holiday could change very much, the hotels might have to adopt a consultation approach to avoid confusions and maintain all the safety procedures and examine necessary information before booking.

Individual stand-alone hotels with 10-15 private cottages will become more popular pertaining to the social distancing measures along with the Safety precautions and sanitization of the premises.
Empyreal Club is going to be an Ultra-Luxury Lifestyle Private Membership Club, an epitome of Divine Paradise. To ornate your life with what you dream of experiencing during vacations, now near you, in your city. Embark on the journey of living your best life, watch your fantasy world turn into a reality. A modern-day Club & Hotel, ensuring Cosmopolitan Luxury for the select few, right in the Heart of Jaipur, Opp. Jaipur International Airport. A members' fraternity, where the elite and the intellectuals, businessmen and industrialists, corporates and professionals and those who enjoy leisure and luxury, shall come together and share meaningful interactions.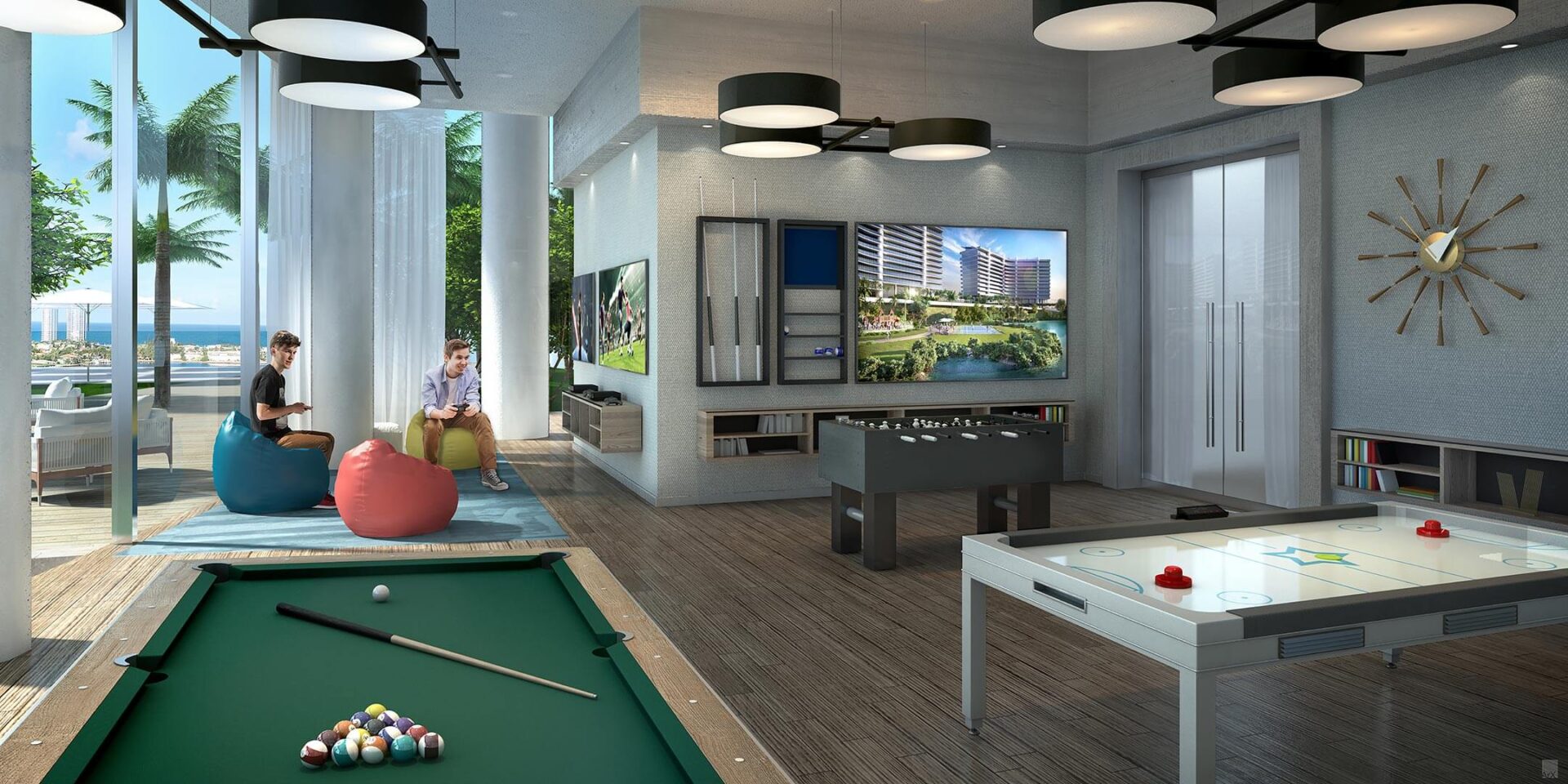 Our upcoming Club will have an Infinity Pool, Water Park, Auditorium, Gaming Arcades, Spa, Hotel, Banquets, and Business Centres. Your membership with our club would enhance the way you experience life. 
 Our upcoming Sportsplex would be spread across 70,000 sq. feet with State of the Art amenities. 
With versatile choices for dining in our Multi-Cuisine, Indian & Rooftop Restaurants, enjoy the wonders of different cuisines under one roof, at the unique social club in Jaipur. You can book your membership today to avail the best luxurious living and exclusive amenities options in the Pink City.